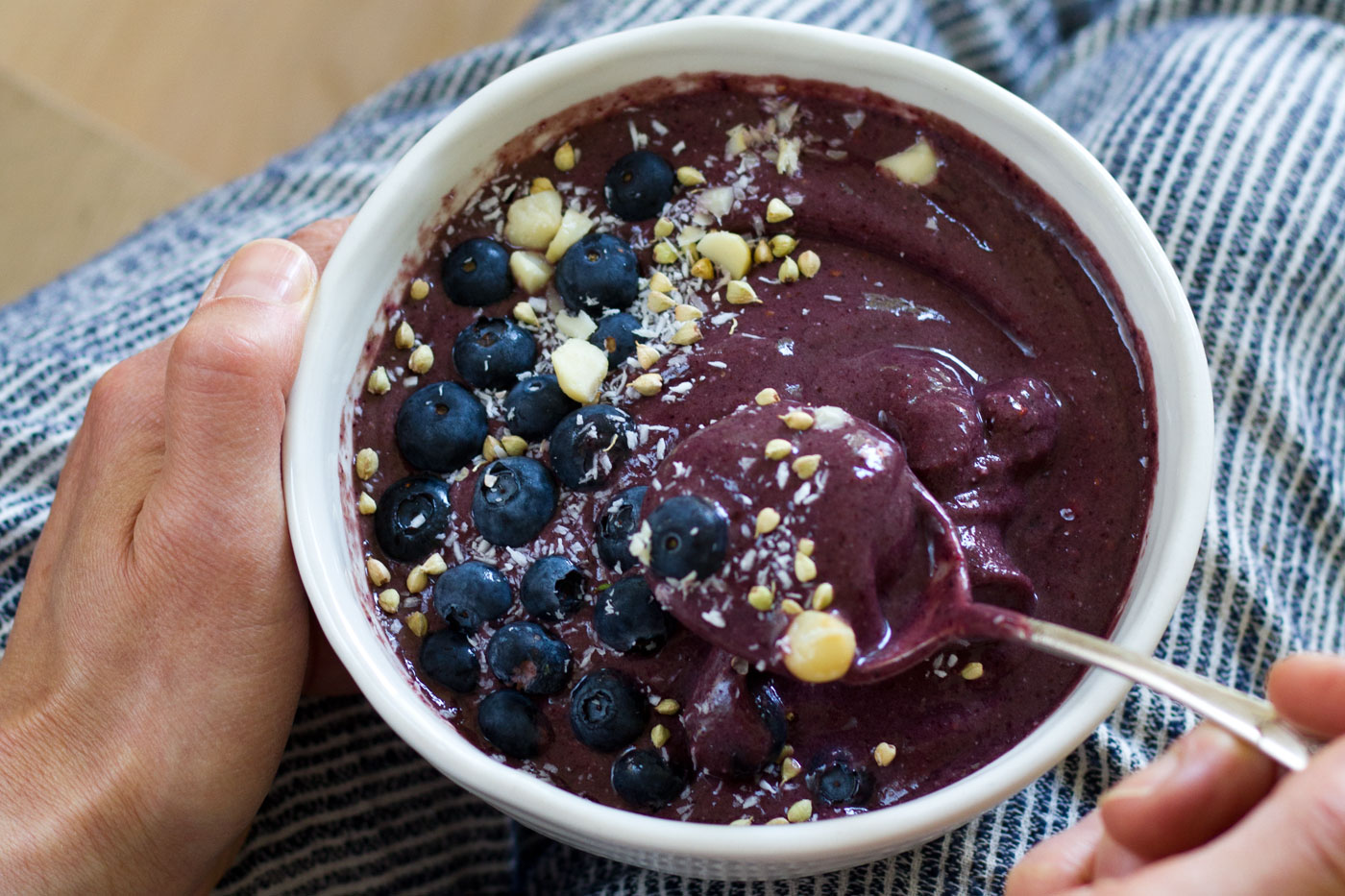 Gaining lean muscle and staying in great shape while following a plant-based diet can be simple, easy and sustainable.
This collection of "Easy Plant-Based Recipes for Post-Workout Muscle Recovery" is a great guide for anyone wanting to gain lean muscle, enhance athletic performance and recover faster while eating a cruelty-free wholesome diet. And just because these recipes are nourishing and healthy, doesn't mean that they lack taste and flavour. On the contrary!
We have picked 16 delicious recipes and divided them into four sections–breakfasts, lunches, dinners, and power smoothies — each designed to refuel your body after a workout and help you reach your health and performance goals. Intense workouts with smart home gyms can help you get strong and lose weight.
Let's get cooking!
Post-Workout Breakfast Recipes
Post-Workout Lunch Recipes
Post-Workout Dinner Recipes
Post-Workout Smoothies
Dear Friend,
Thank you for stopping by and reading this post! We're Zuzana and Nikki and we believe that we all deserve to be healthy, happy and fit and at the same time create a positive lasting change in this world! We work hard to give everyone that chance by providing practical advice and sharing proven strategies that are based on science and 20+ years of personal experience.
Through our work, we've helped thousands of people achieve their health, fitness, and lifestyle goals, and we share everything we know in our books and online courses.
So, if you're looking to discover your healthiest, happiest best self yet, then we believe that we can help you. Take a look at the following offerings:
We hope all the offerings we share help you live a healthy, happy and fit plant-powered life.
With love & light,