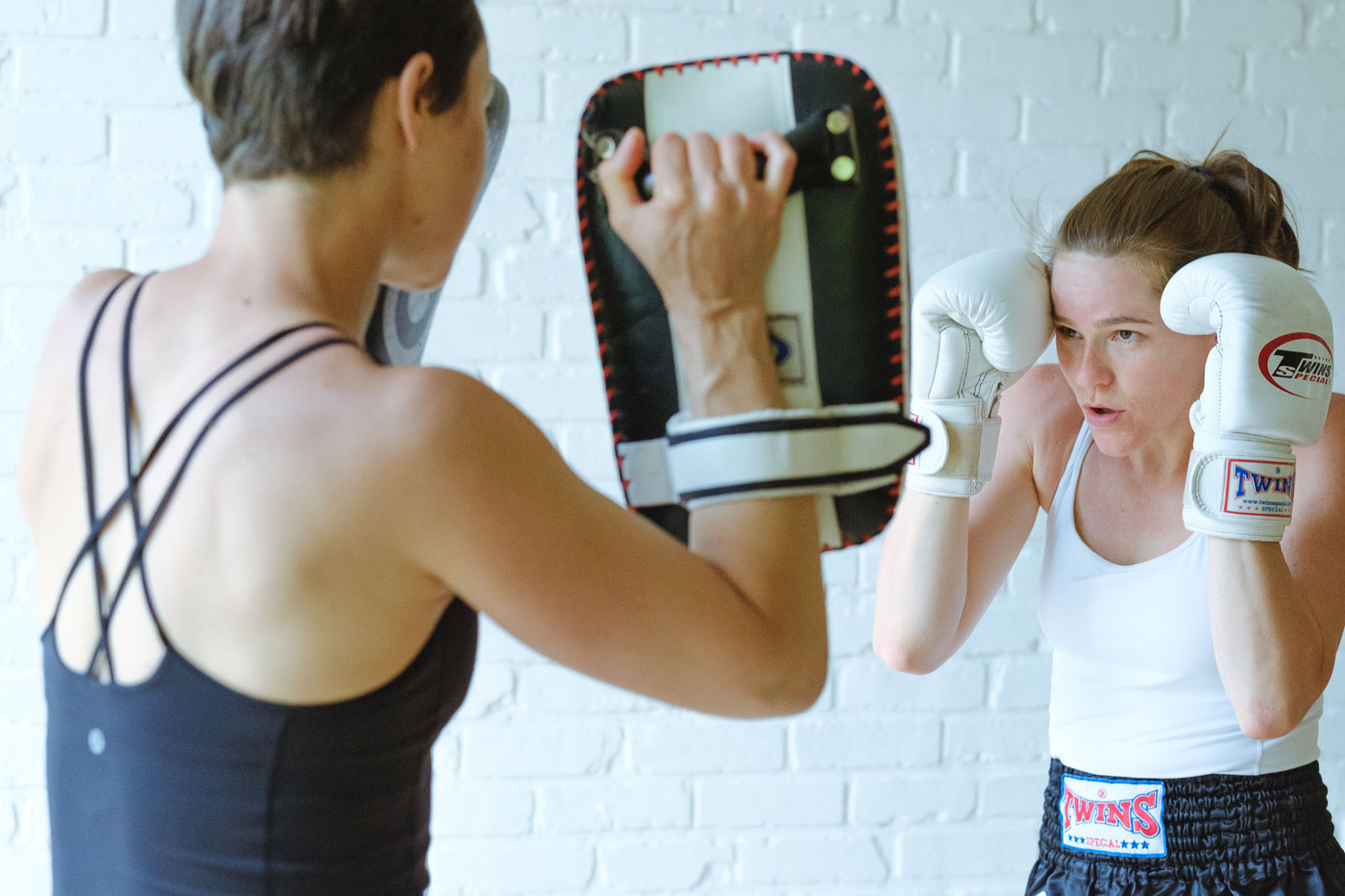 What to eat before, during & after a workout.
Ever since plant-based lifestyles have become more mainstream and accessible, many people including high-level athletes are now proudly promoting animal-free diets as a way of maximizing both performance and recovery time. This is AMAZING! We 100% support the idea of Plant-Powered Athletes after all that's what we do best! 
As plant-based educators and fitness coaches we encourage our clients to begin their plant-powered journey by including more whole foods – specifically fruits, vegetables, whole grains, legumes, nuts and seeds. If you follow this basic outline you will begin to notice significant improvements to your overall health in no time. That's our promise. 
Once you establish this basic foundation of eating plant-based, you can take it a step further and dial in your nutrition further to suit your specific needs. If you so desire. 
One of the questions we get asked a lot from our clients and those who participate in our online courses is: 
"What should I eat before and after a workout?"
That's a great question. The timing of meals, combined with specially formulated recipes is an effective strategy that could make a significant difference in your performance, body composition, energy levels, sleep quality, and recovery after workouts.
Often the advice we give depends on the individual and their specific activity and level of intensity, however, there are some common truths that you can apply for pre, during and post-workout nutrition, whether you're a weekend warrior or a seasoned veteran.
Shall we take a look?…
Why?
Provide your body with enough energy to sustain your physical efforts during the training session.
What?
Easily digestible high-carbohydrate snack (with little protein and fat)
When?
30–60 minutes prior
Suggestions:
Fresh fruit (banana, pineapple)
Berry Chia jam on sprouted grain bread
Dates with small amount of Nut Butter
Why?
To replace sweat loss and avoid cramping, increase/maintain energy in order to minimize fatigue, protect muscle tissue from breaking down and decrease recovery time after training.
What?
Sip on clean (no artificial colours and refined sugars), electrolyte-rich beverage. The intensity of your workout determines whether you need mid-workout carbs.
When?
Every 10 to 15 minutes during exercise, or more, depending on variables like heat and humidity, the intensity of your workout. 
Suggestions:
Coconut water 
Chia water
Sports Gels that contain Glucose and Fructose (Dates & Agave Nectar)
Seaweed 
immediate post workout refuel
Why?
To optimize the recovery of energy stores (glycogen), which is important for repairing muscle and maintaining a healthy immune system.
What?
Consume a 3:1 to 4:1 ratio of carbs-to-protein, in a snack or beverage. Focus on high glycemic, glucose-rich carb sources.
When?
Within 20 minutes after a workout
Suggestions:
Why?
To repair damaged tissues, form strong muscles, support long-term health and longevity.
What?
A high protein meal is needed several hours post-workout, not directly after. Eat a complete, nutrient-rich meal consisting of 25–50 grams high-quality carbohydrates (squash, whole grains, pseudo-grains), 20- 25 grams easily digestible plant protein (such as hemp), omega- 3 fatty acids (hemp seeds and flaxseeds), and vitamins and minerals from whole natural food sources.
When?
1-3 hours post-workout  
Suggestions:
Why?
To recover faster from your workouts, minimize illness and injury and for optimal health and performance.
What?
Eat clean, whole, alkaline-forming, nutrient-rich plant-based foods.
When?
Throughout the remainder of the day.
Suggestions:
Vegetables
Fruits 
Nuts & seeds 
Legumes
Whole Grains
Algaes
Superfoods 
Fermented Foods 
Water
It's a myth that people who are into living an active lifestyle need a lot of protein.
This is a big-time marketing gimmick that has been followed for way too long now. It's time to change our thinking and approach to nutrition for optimal health and performance. Most athletes need only 1.2-1.8 grams of protein per kg of the body weight, which can be easily accomplished following a whole food plant-based diet.
P.S. Next week we'll be releasing a collection of our go-to POST-WORKOUT PLANT-BASED MEALS FOR STRENGTH TRAINING. It will include recipes high in plant-based protein to help you build lean and strong muscles – perfect for the competitive athletes as well as weekend warriors. Stay tuned!
Dedicated to your health & wellbeing,