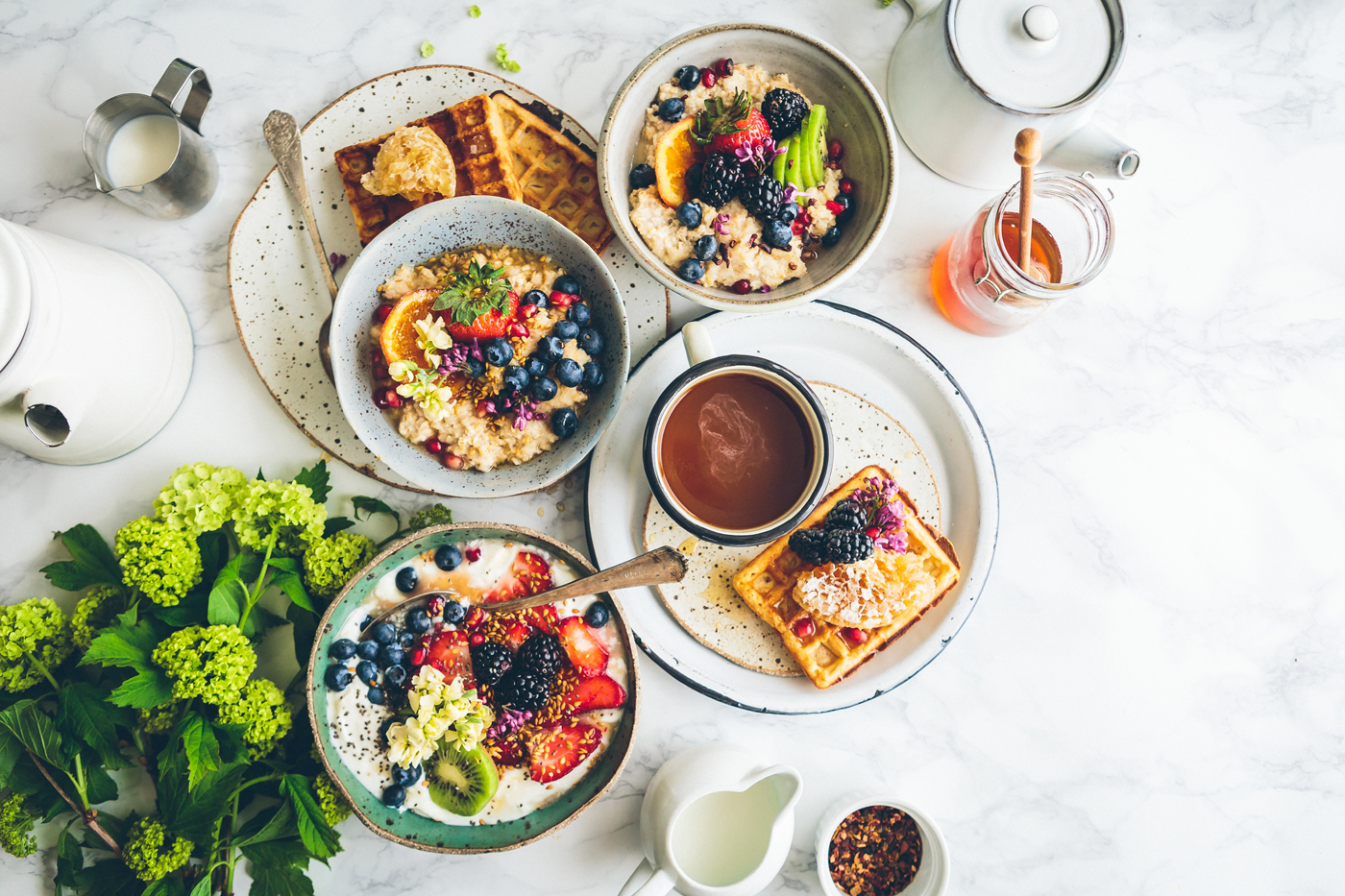 Everyone knows that eating vegetables is absolutely crucial to enjoying vibrant health and great physical fitness. A powerful way to ensure you are getting enough is to start the day by including veggies in your daily breakfast.
Eat plants for breakfast.
The benefits are incredible – higher energy, improved mental clarity, reduced cravings for unhealthy foods, loss of excess body weight and more.
To help you get started with the habit of eating #plantpowered breakfast we gathered 15 amazing recipes that you can easily add to your weekly meal plan.
Smoothies for days!
#GIMB Get In My Bowl
[optin-cat id=15612]
Top It Or Leave It
Mix Mash
P.S. If you are into clean eating and want more inspiration for nourishing plant-based recipes you might want to check out the 40 Plant Based Recipes – 5 Ingredients (or less) and the 22 Quick Plant-Based Pre and Post Workout Snacks.
P.P.S. If you try any of our recipes, let us know! Leave a comment, Pin for later, and don't forget to tag a photo #avrecipes on Instagram. Everybody needs to eat better so share this with your people. ❤
Dedicated to your health and wellbeing,