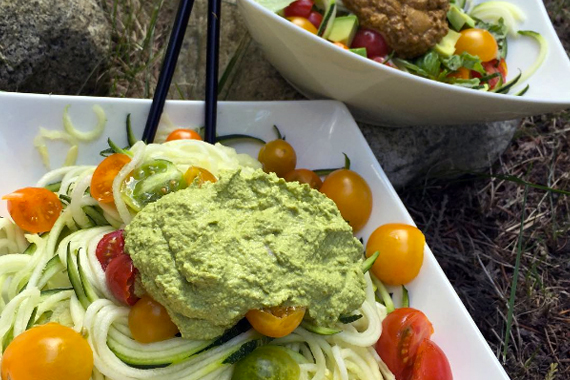 How do you consistently eat healthy, balanced meals in today's faced paced world?
This is a common questions we get asked, and our first response is MEAL PREP.
If you have been following us on Active Vegetarian for awhile you probably already know which foods are healthy and which to stay away from. The real challenge is consistency.
Having a healthy option available even on those super busy days.
Good news is that eating nutritious plant based meals doesn't have to be complicated or time consuming.
Below you will find 7 PLANT POWERED DINNER RECIPES (one for each day of the week) to help you prioritize daily healthy eating habits.
**Tip: While browsing INSTAGRAM, search #AVrecipes for a more quick and easy to make recipes you may not find on activevegetarian.com**
Sign up to our NEWSLETTER to receive content like this straight in your inbox!
With love and gratitude,