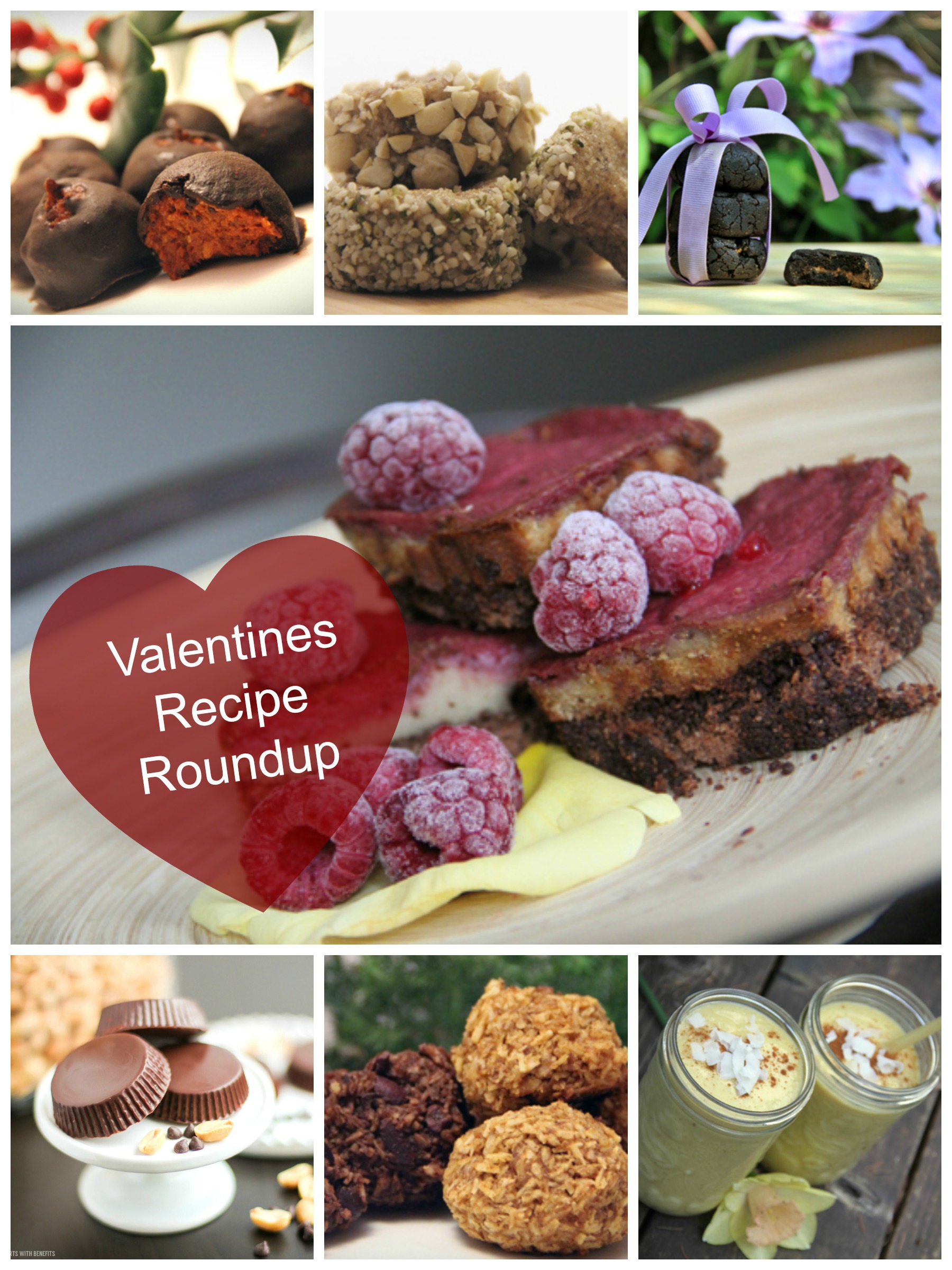 Who doesn't want to do something special for their significant other on Valentine's Day? It doesn't have to be huge or expensive — just a little something that shows you care. Well, skip the jewelry and forget the flowers, because all you need is a healthy treat!
Sweets are an essential part of Valentine's Day, but who says you have to give candy to your loved one? This year, why not go the healthy route with easy valentines that are sweet without the extra sugar of traditional Valentine's Day candy.
For today's post, we thought we would put together some Valentine's Day sweets ideas. These are some of our favourite, healthy, vegan recipes that would be great to whip up on Valentine's Day.


All year round the lover is mad,
Unkempt, lovesick and in disgrace.
Without love there is nothing but grief.
In love – what else matters?
– Rumi
Happy Valentine's Day! ♥