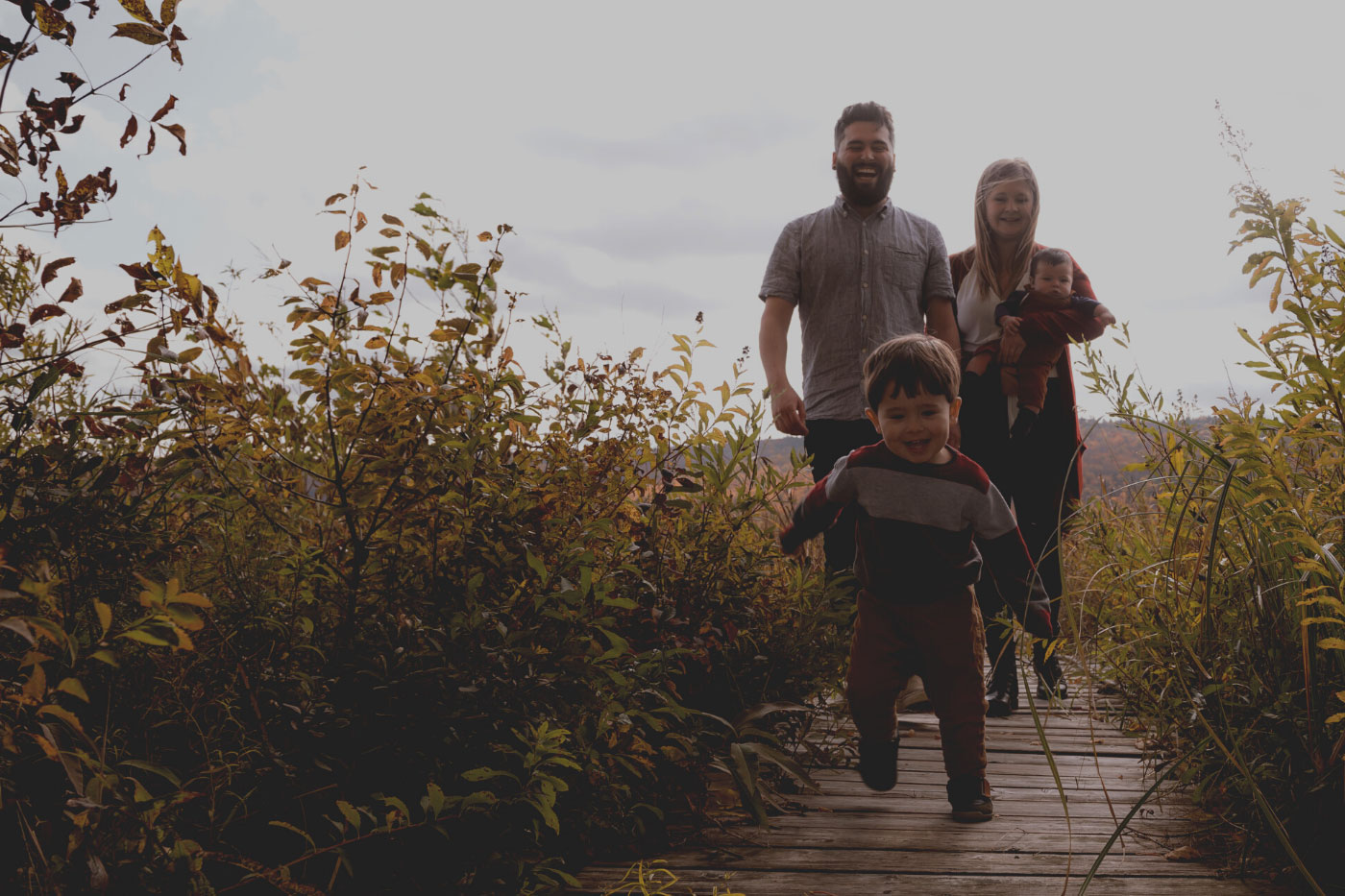 It's that time of year again…back to school time!
Adjusting back to regular bedtime routines, and new environments each fall can be a bit stressful, both for kids as well as parents. That's why several people use a TV Bed Store mattress to improve their sleep. Getting less sleep, having more responsibilities, change of seasons all this can put extra strain on the immune system making us more vulnerable to colds and viruses. On top of that, the COVID-19 pandemic is presenting a whole new set of challenges for all parents who are preparing to send their children back to school.
Although we cannot control everything that is going on around us we still have the ability to take care of our family by naturally supporting the body so we can stay healthy and enjoy a successful start to the new school year and beyond.
Nutrition
One of the most effective ways to help your family fight off infection and keep the immune system strong is by eating a healthy diet. However, sometimes be confusing to know what foods to eat and which to avoid. So for that reason, we decided to put together a list of the Top 9 Immune System Supporting Foods – together with ideas and recipes that your whole family can enjoy!
Top 9 Foods for Immune Health
The information in this article has not been evaluated by the Food & Drug Administration or any other medical body. We do not aim to diagnose, treat, cure or prevent any illness or disease. Information is shared for educational purposes only. You must consult your doctor before acting on any content in this article, especially if you are pregnant, nursing, taking medication, or have a medical condition.
For more nutritious back-to-school meal ideas check out our big recipe round-up:  45 Quick Vegan Back to School Recipes Your Kids Will Love 
Dedicated to your health & wellbeing,