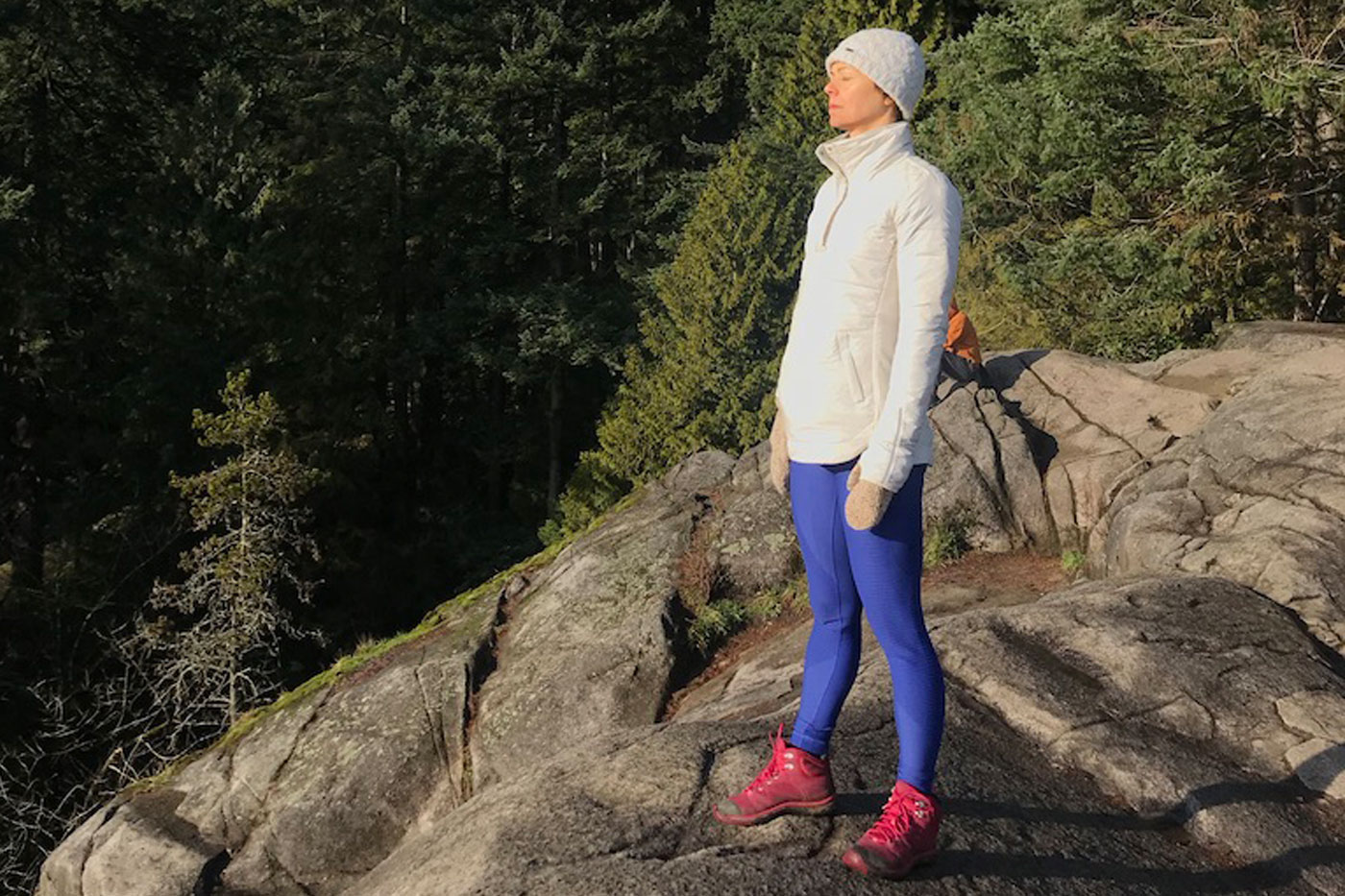 Hello friends, thank you for joining us for this episode of the Active Vegetarian Show, it's nice to have you here with us. In this episode, we share our thoughts on the global Coronavirus COVID-19 pandemic, the increase rate of cancer cases and ways you can build resilient health. Arm yourself and your family with the tools to strengthen your immune system and become resilient to the modern-day diseases.
In this episode, we talk about:
Natural ways to strengthen your immunity
How to make yourself resilient
Cleansing and detoxification
Rest and relaxation
Foods that heal the body
Herbs and supplements
Supporting resources:
Countertop Distiller
12 Habits To Ensure A Good Night's Sleep and Thrive
Healing Garlic Miso Soup – Anti Viral & Immune Boosting
Lemon and Greens Juice – Immune Building
Related Podcasts You Might Enjoy:
10 Simple Ways To Take Better Care Of Yourself
Strengthen Your Immunity
What's in Your Water – Is Tap Water Safe to Drink? Water Filters & Bottled Water, Explained …
How To Support The Podcast?
Tell Your Friends & Share Online!
Subscribe & Review: iTunes | Spotify | Stitcher | Google Podcasts
Have a question about a plant-based lifestyle?
No question is too simple or obvious to ask. We are here for you. Email us at [email protected] or leave your question in the comment box below. We look forward to connecting with you soon.
Dedicated to your health & wellbeing,