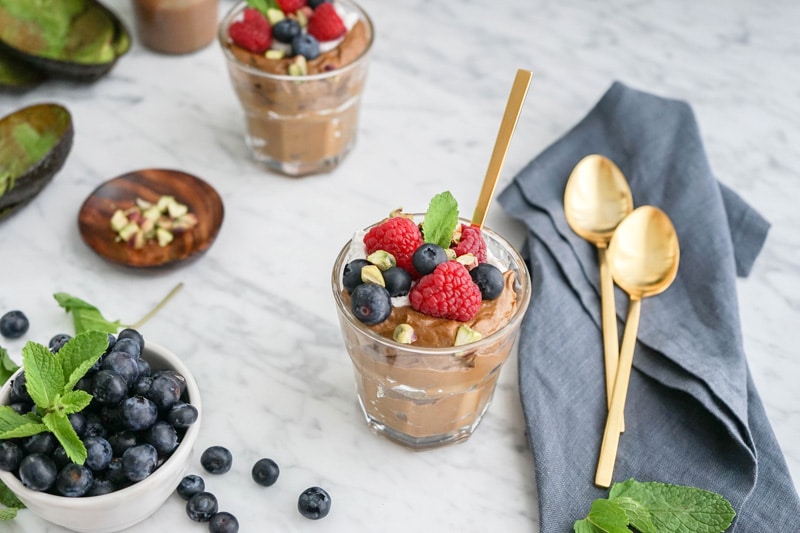 Everything from healthy breakfasts, make ahead lunches, school snacks, slow cooker dinners, and after school treats. We've asked fellow talented food bloggers to help us create the best collection of Plant Based back to school Recipes.
We have carefully selected these following options to help you and your family get prepared for that busy time of the year. Remember that, eating a wholesome, clean diet full of fresh plant based foods can do wonders for you and your child 's health and the ability to learn and succeed. So let's do this!
BREAKFASTS
Getting ready in the morning is a busy time, however you can still make enough time for these quick breakfast options. Some recipes can even be made ahead of time, stored in your pantry or fridge and it's ready in no time!
BREAKFAST BOWL [VEGAN, GLUTEN FREE]
CHOCOLATE CHIP COOKIE DOUGH OATMEAL
SLOW COOKER MORNING GLORY OATMEAL
EASY FREEZABLE APPLESAUCE WAFFLES (DIPPABLE!)
MOONG DAL CHILLA/MUNG LENTIL CREPES
LATE FOR SCHOOL BREAKFASTS

PEACHES AND CREAM OATMEAL SMOOTHIE
LUNCH BOXES
For any of the parents out there… how often do you get a lunch box returned only to find that you child barely touched their food? No worries, we are here to offer ideas for fun and tasty meals your child will want to eat.
Little tip: Ask your child for help. Engage them in the process. Together look over the following meal ideas and allow them to pick their favourites. Then with their help create a healthy lunch box your child will be excited about.
VEGAN OMELETTE (EGG FREE/GLUTEN FREE/SOY FREE)
SNACK TIMES
Nutritious snacks can help satisfy cravings between meals and also provides energy and important nutrients to keep you going strong. We have so many wonderful choices that are simple, full of good stuff and easy to put together. Pick the one that looks the best to you (or your child) and give it a try.
VEGAN OATMEAL CHOCOLATE CHIP COOKIES
DIY CHOCOLATE PUDDING SNACK PACKS
THE BEST LITTLE SNACK COOKIES TO NIBBLE
AFTER SCHOOL TREATS
After a long day at school, it's very helpful for parents to have some easy, healthy and satisfying snacks handy. Especially if you are an active family on a go. These following options are a wonderful way to keep your child satisfied and going strong until dinner.
NUT BUTTER STUFFED MEDJOOL DATES
NO BAKE APRICOT TURMERIC LEMON ENERGY BARS
BUCKWHEAT CRIPSY TREATS (SPROUTED + RAW VEGAN)
BLUEBERRY LAVENDER NUT-FREE GRANOLA
NO BAKE ALMOND BARS WITH BERRY CHIA JAM
DINNER TIMES
At the end of a busy day it's nice to be able to prepare a healthy meal that does'r require a ton of time and work. Here are 8 simple plant based recipes that your family will appreciate.
SLOW COOKER BLACK BEAN & BUTTERNUT SQUASH CHILI
VEGAN & GLUTEN FREE SLOW COOKER LASAGNA
PESTO ZUCCHINI SPAGHETTI RECIPE (ZOODLES)
SINGLE SERVING QUICK HUMMUS PASTA
Huge shout out to all the amazing bloggers and their contributions. We are so happy & grateful to see so many people out there sharing the power of a plant based lifestyle. Keep spreading the love!
With Gratitude,