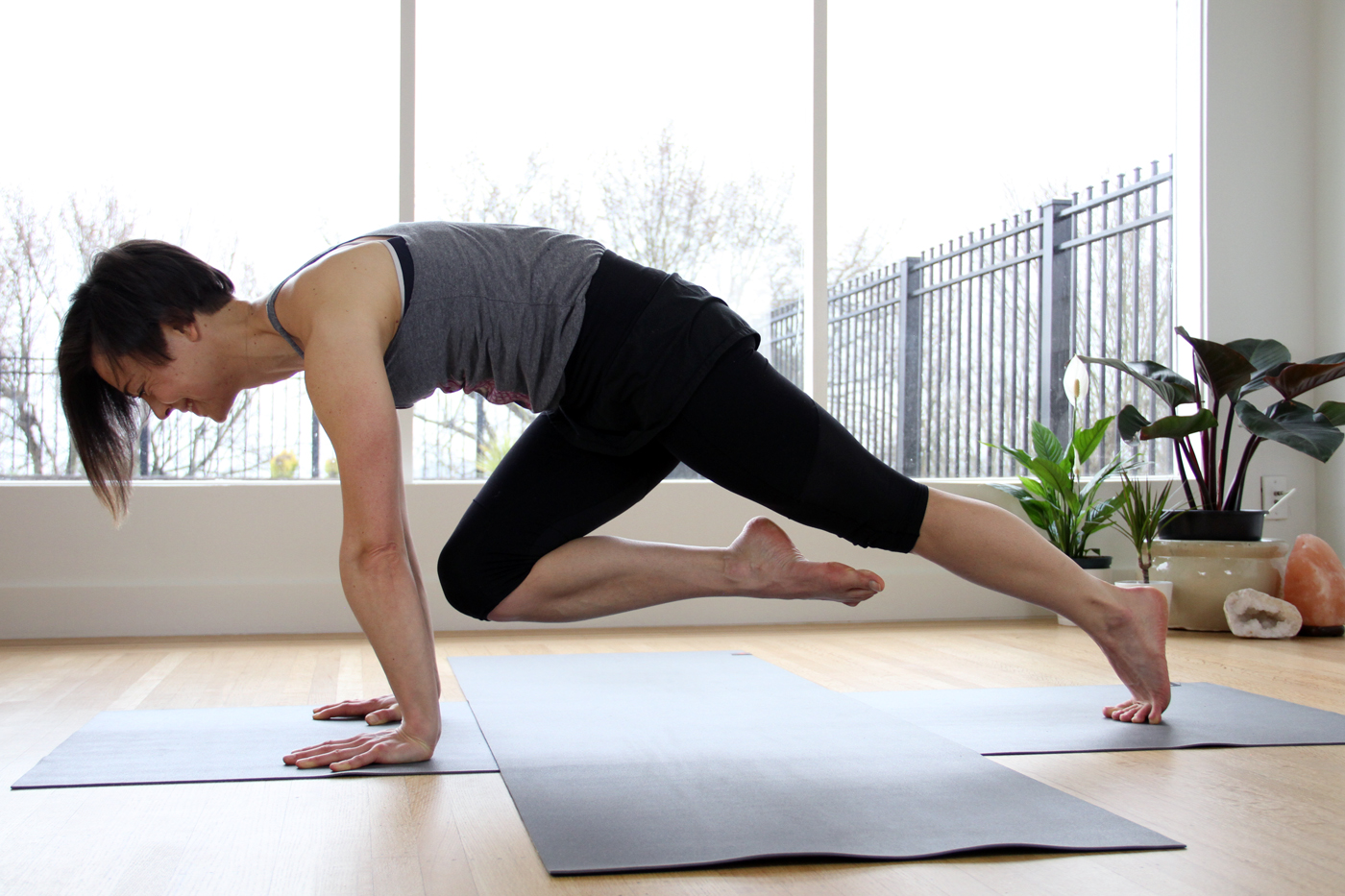 Hello friends, you're invited to this exclusive, incredibly effective, and so damn fun (once you finish) – PLANK PARTY.
The name of today's 5-minute challenge pretty much gives it away, but just in case you are wondering, let me clarify. Today's workout video focuses on creating strength through plank pose, and different variation of this effective core exercise. Let's begin.
Fitness Level: Beginners, All Levels
Focus: Core, Stability, Ballance
Equipment: No equipment/bodyweight
Length: 5:00 minutes
Before beginning this workout, start with a proper Warm Up
Workout Summary
Cat – Elbow/Knee Tap x 30 sec.
Side Plank Rotation Right x 30 sec.
Side Plank Rotation Left x 30 sec.
Elbow Plank Hip Drops x 30 sec.
Plank Knee To Elbow Cross x 30 sec.
Complete 2 rounds – Focus on form!
Have Fun!