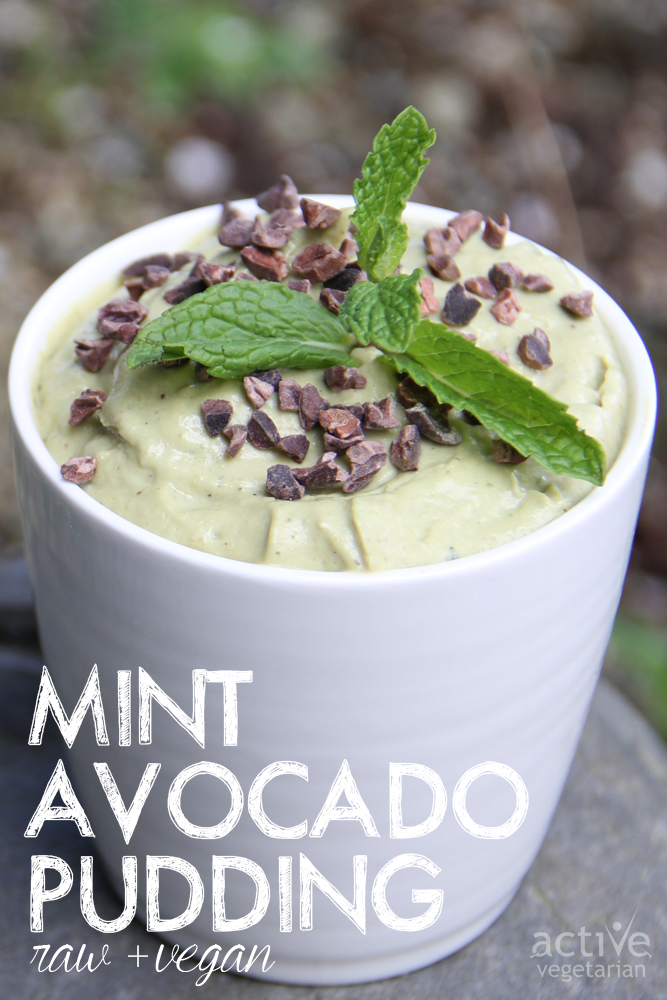 Another competitor on the shelf!
Aside from quality, there are 2 things to look for in protein powders – 1.Taste and 2.Texture. To be honest we were super impressed that Pure Goodness' has 9 nutrient-rich superfoods!
Here's a quick breakdown of Pure Goodness Whole Food Supermeal:
Ingredients: Pumpkin Seeds, Flax Seeds, Quinoa, Chia Seeds, Coconut, Almonds, Kale, Avocados and Pomegrante.
Nutrition per 60g serving (2 Scoops)
Protein: 30g
Omega-3: 2.6 mg
Omega-6: 1.5 mg
Omega-9: 1.6 mg
Fiber: 8g
Calories: 310
Flavor: natural chocolate flavor
Features: non-gmo, gluten free, dairy free, soy-free, vegan-friendly, paleo-friendly, raw.
Personal Experience: Well we have had pumpkin and hemp proteins before and would say it is quite comparable in both the taste and texture of the other ones on the market.
Recommended Use: If you need more iron in your diet and want to benefit from all of the superfoods try it! I love that it has 44% Iron for your RDA. You just have to be okay with those "healthy tasting" kinda smoothies or whatever you mix it up in.
Not to mention that each serving packs the following:
As vegans, we love that we can turn to one protein powder for all the essential nutrients we need. Especially having it packed with Omega's, Greens and Antioxidants. Pure Goodness truly keeps it real with no fillers, cheap protein, unhealthy sugars or artificial ingredients.
They believe that by incorporating these superhero foods in our daily diets leads to better more vibrant lives. Who wouldn't want that?
Not to mention that the company's manifesto is pretty amazing… if you can make it past the yummy recipe we created for you – we will tell you all about there "moto" 🙂
Junior Mint Avocado Pudding
Raw + Vegan
Servings: 1
Ingredients
1 1/2 organic avocados
1 frozen organic banana
2 tbsp cashew milk or other non-dairy milk
1/2 tbsp tahini or nut butter
6 fresh mint leaves
1 scoop of Pure Goodness Whole Food Supermeal - Chocolate or protein supplement of your choice
Instructions
Add all the ingredients in your vitamix, blender or food processor. Blend until creamy like texture. Put in bowl and top with cocoa nibs and fresh mint or any other favorite toppings 🙂
Here is there manifesto that expresses, truly who they are and what they believe in:
So why not help support a company like Pure Goodness – Pay It Forward, for real when you buy their products. For more information visit www.mypuregoodness.com . Try it for yourself and see what you think… everyone is different 😛
Dedicated to your health & wellbeing,