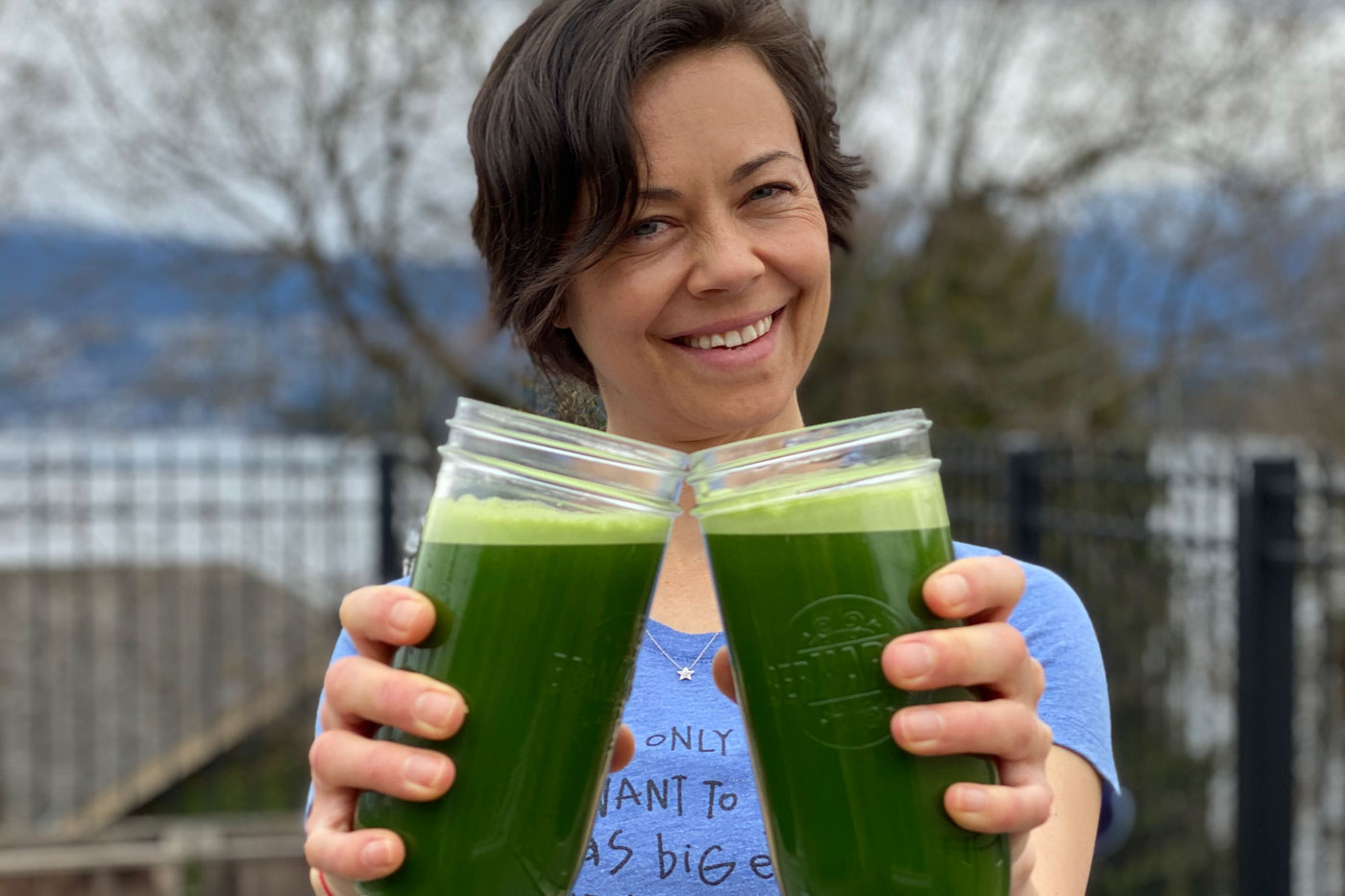 BE PREPARED!
COVID-19- URGENT Health and Wellbeing Guidelines
Hello friends,
Thank you for stopping by.
Recently we recorded a very passionate and intense live webinar for our online coaching group and we wanted to offer the information to you as well. So you, your family, your loved ones and your community stay strong, brave and healthy during this time of uncertainty.
For $19 investment you will receive NECESSARY Guidance and MAJOR Solutions that could protect you and your family.
Your health is priceless.
Remember that without your health, you have nothing. There is no amount of money or no length of time that is more valuable than your health. 

We hope all this helps. Stay healthy and safe, please. We are in this together. And each of us must do our part.
With Love & Light,