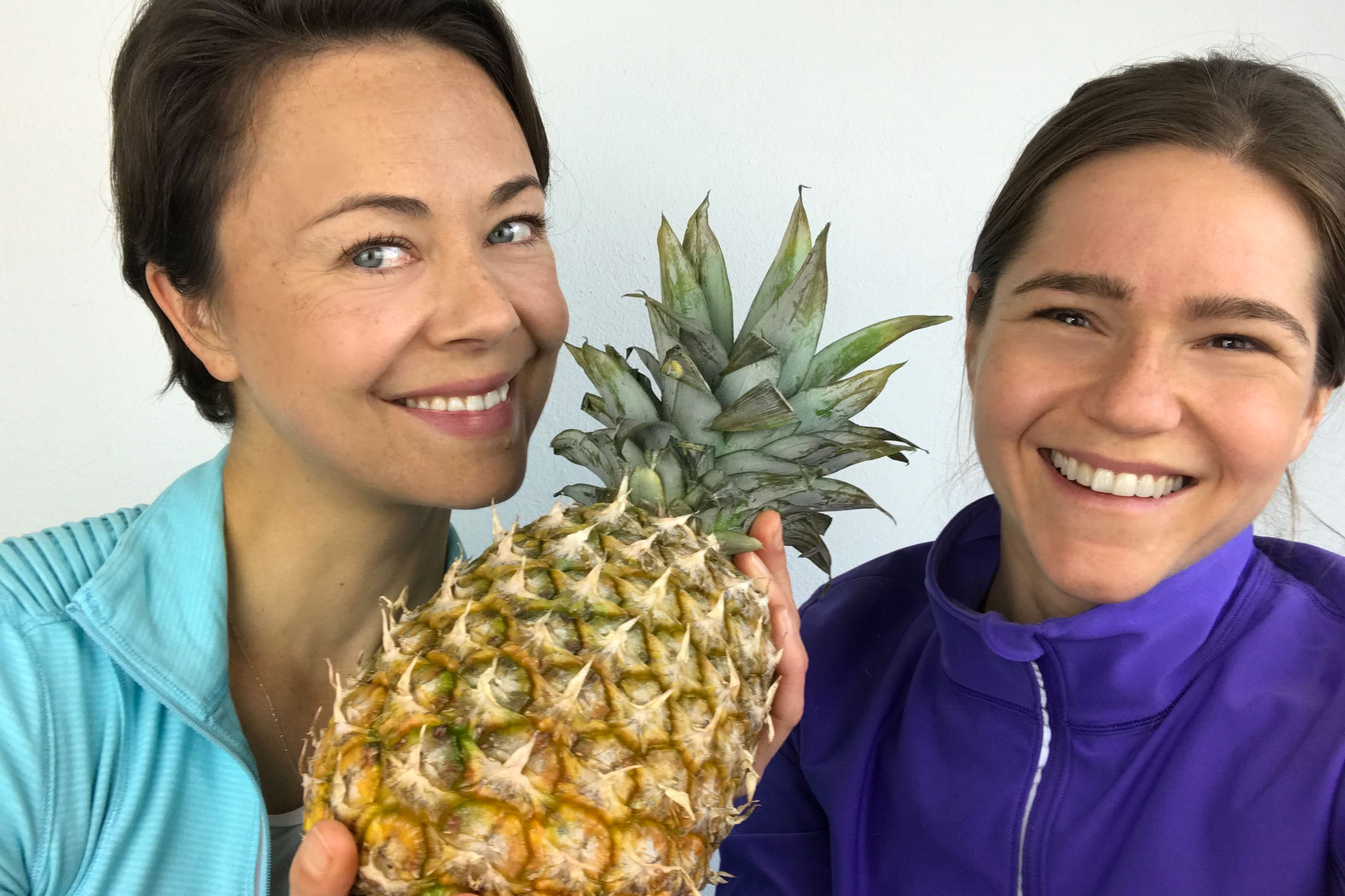 In this episode, we are going to answer a question that keeps coming our way on a regular basis these days – What are your thoughts on the plant-based keto diet?

The ketogenic diet has become one of the most popular diet approaches in recent years, with everyone from celebrities to fitness gurus claiming that it can boost energy levels, sharpen focus and shed excess weight. Keto diet that consists of high amounts of fats and a very limited amount of carbohydrates is pretty much the opposite of the whole food plant-based approach. Yet some people are combining these two diets into what is referred to as – Plant-Based Keto Diet or Ketotarianism
In this episode, we talk about:
What are the benefits and side effects of a ketogenic diet?
Is plant-based keto possible?
Keto and gut health
Carbs are not the enemy
Short term weight loss and long term suffering
Supporting resources:
Ending the ketogenic diet debate – Dr. Kim Williams
The Plant Proof Podcast –Episode 81
Creative Calling (book) by Chase Jarvis
Related Podcasts You Might Enjoy:
The Game Changers Movie Review
Ten Ways to Stick To Your Plant-Based Diet In a Meat-Eating Household
How To Smoothly Transition To A Healthy Plant-Based Lifestyle
How To Support The Podcast?
Tell Your Friends & Share Online!
Subscribe & Review: iTunes | Spotify | Stitcher | Google Podcasts
Have a question about a plant-based lifestyle?
No question is too simple or obvious to ask. We are here for you. Email us at [email protected] or leave your question in the comment box below. We look forward to connecting with you soon.
Dedicated to your health & wellbeing,