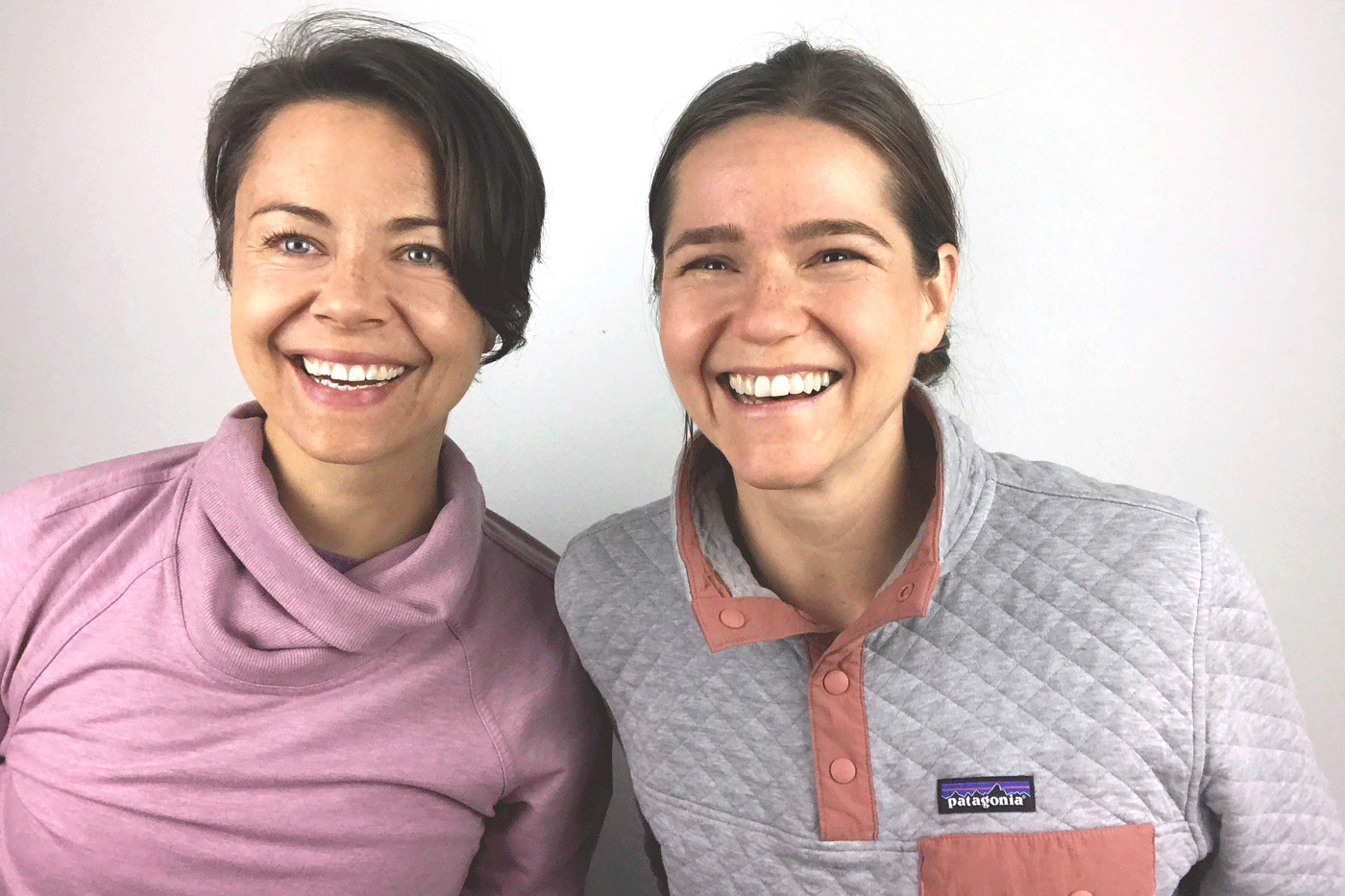 Hello Friend! Thanks for checking out our latest podcast episode.
In this episode of the AV Show, Nikki and Zuzana give their opinion on the latest plant-based film The Game Changers. Without going into too much detail and giving the film away Nikki & Zuzana discuss the storyline of Game Changers, parts that they really enjoyed and how they feel it can help make a positive impact on this movement of plant-based eating and athletism.
What you'll learn:
What the film Game Changers is about
How a plant-based lifestyle benefits athletes
Talked about resources:
Plant-Based Muscle Building Meal Plan (PDF)
Our NEW Book – Plant-Powered Athlete

(scheduled for release in June 2020)
CANADIAN friends >> Pre-Order HERE
WATCH THE GAME CHANGERS: iTunes | Netflix
Related Podcasts You Might Enjoy:
AV 067 – How To Stay Motivated To Achieve Your Health And Fitness Goals
AV 064 – The Benefits Of Strength Training
How To Smoothly Transition To A Healthy Plant-Based Lifestyle
How To Support The Podcast?
Tell Your Friends & Share Online!
Subscribe & Review: iTunes | Spotify | Stitcher | Soundcloud | Google Podcasts
Have a question about a plant-based lifestyle?
No question is too simple or obvious to ask. We are here for you. Email us at [email protected] or leave your question in the comment box below. We look forward to connecting with you soon.
Dedicated to your health & wellbeing,