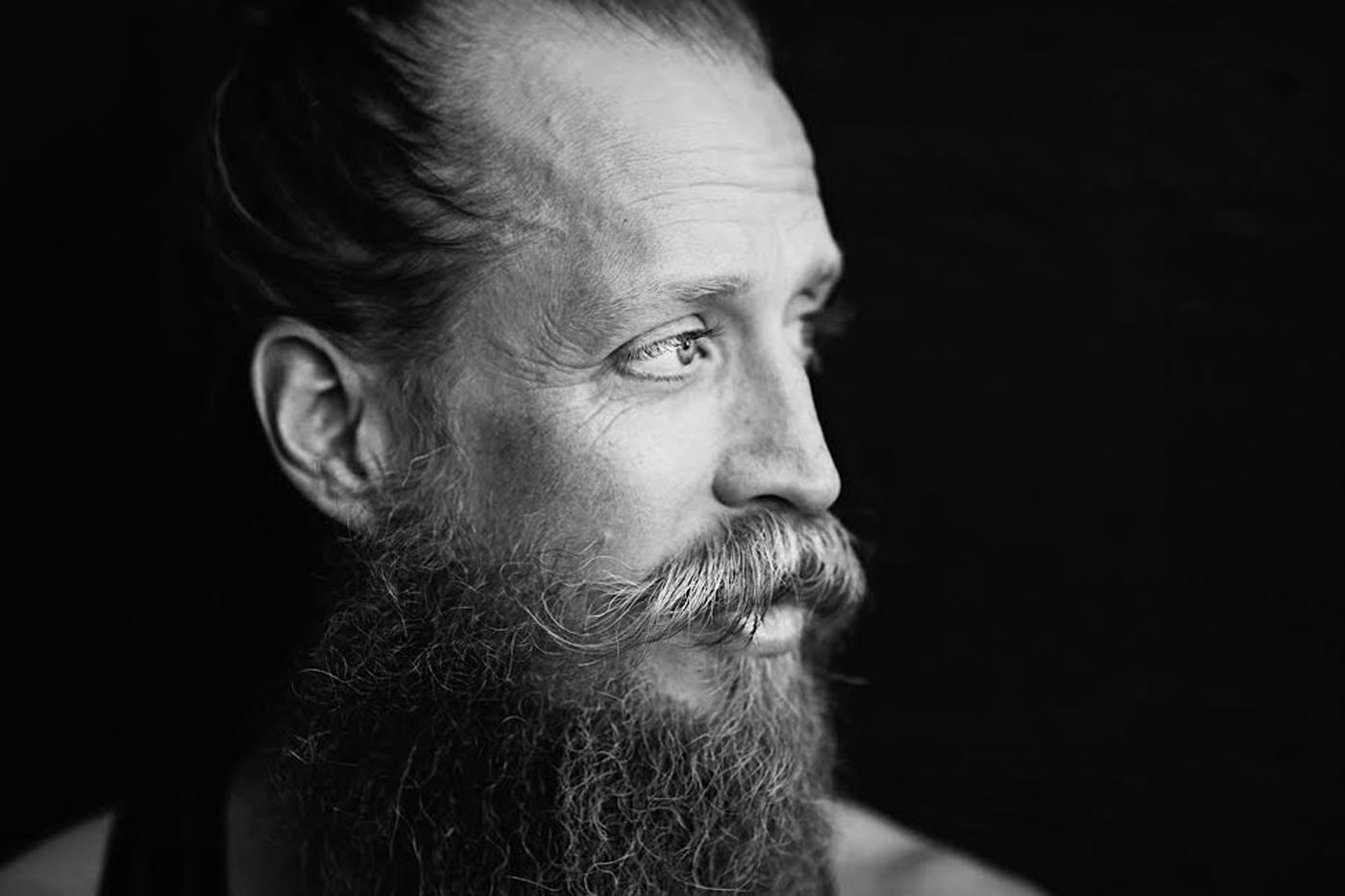 **PLEASE NOTE** This podcast was recorded on April 10, 2020
"Everything you do affects everything else. You, and what you do matters" – Ryan Leier
Connect With Ryan Leier:
Website
Instagram
The One Yoga Digital Studio
Related Resources:
45 Minute Vinyasa Yoga Class with Ryan Leier
The Heart of Yoga: Developing a Personal Practice
Light on Yoga: The Definitive Guide to Yoga Practice
Yoga Mala by Sri K. Pattabhi Jois
Ramaswami Srivatsa
The Path of the Yoga Sutras: A Practical Guide to the Core of Yoga
Subscribe & Review: iTunes | Spotify | Stitcher | Google Podcasts
Have a question related to health, plant-based nutrition, or earth-friendly living?
No question is too simple or obvious to ask. We are here for you. Email us at [email protected] or leave your question in the comment box below. We look forward to connecting with you soon.
Dedicated to your health & wellbeing,
YOU CAN ALSO WATCH THIS EPISODE HERE: