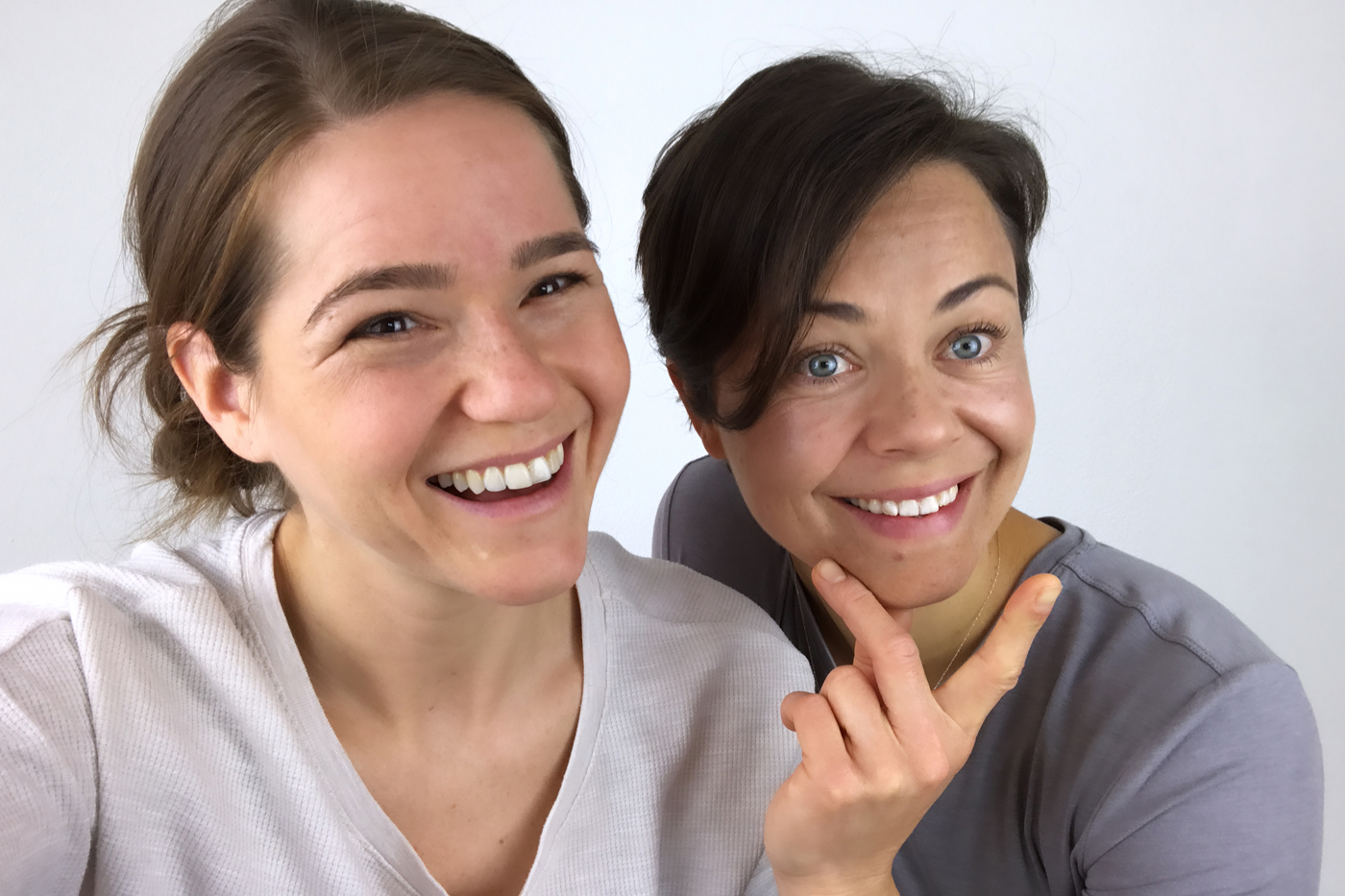 Hello and thank you for tuning in!
In this episode of the AV Show we are going to answer some of the common questions we receive about protein in a plant-based diet. You will learn how easy it could be for a plant-based eater to meet recommendations for protein, as long as nutrient-rich food intake is adequate. Obsessing about protein is not necessary; it is more important to focus on eating a varied diet consisting of whole foods. Also, find out about our top three protein powders to enhance your athletic performance!
What you'll learn:
What are some good plant-based proteins
Why plant-based meat substitutes are not a healthy choice
How to chose a vegan protein powder supplement
Talked about resources:
Your Guide To Plant-Based Proteins (PDF)
Organic, Hemp Protein Powder
Simple Pumpkin Seed Protein Powder
Epic Protein Powder, Sprout Living
Disclosure: Some products and books mentioned in this episode are hyperlinked to an affiliate program. We are a participant in the Amazon Services LLC Associates Program, an affiliate advertising program designed to provide a means for us to earn fees by linking to Amazon.com and affiliated sites.
Related Podcasts You Might Enjoy:
Ten Ways to Stick To Your Plant-Based Diet In a Meat-Eating Household
Anemia: A Plant-Based Approach To Iron Deficiency
How To Smoothly Transition To A Healthy Plant-Based Lifestyle
How To Support The Podcast?
Tell Your Friends & Share Online!
Subscribe & Review: iTunes | Spotify | Stitcher | Soundcloud | Google Podcasts
Have a question about a plant-based lifestyle?
No question is too simple or obvious to ask. We are here for you. Email us at [email protected] or leave your question in the comment box below. We look forward to connecting with you soon.
Dedicated to your health & wellbeing,