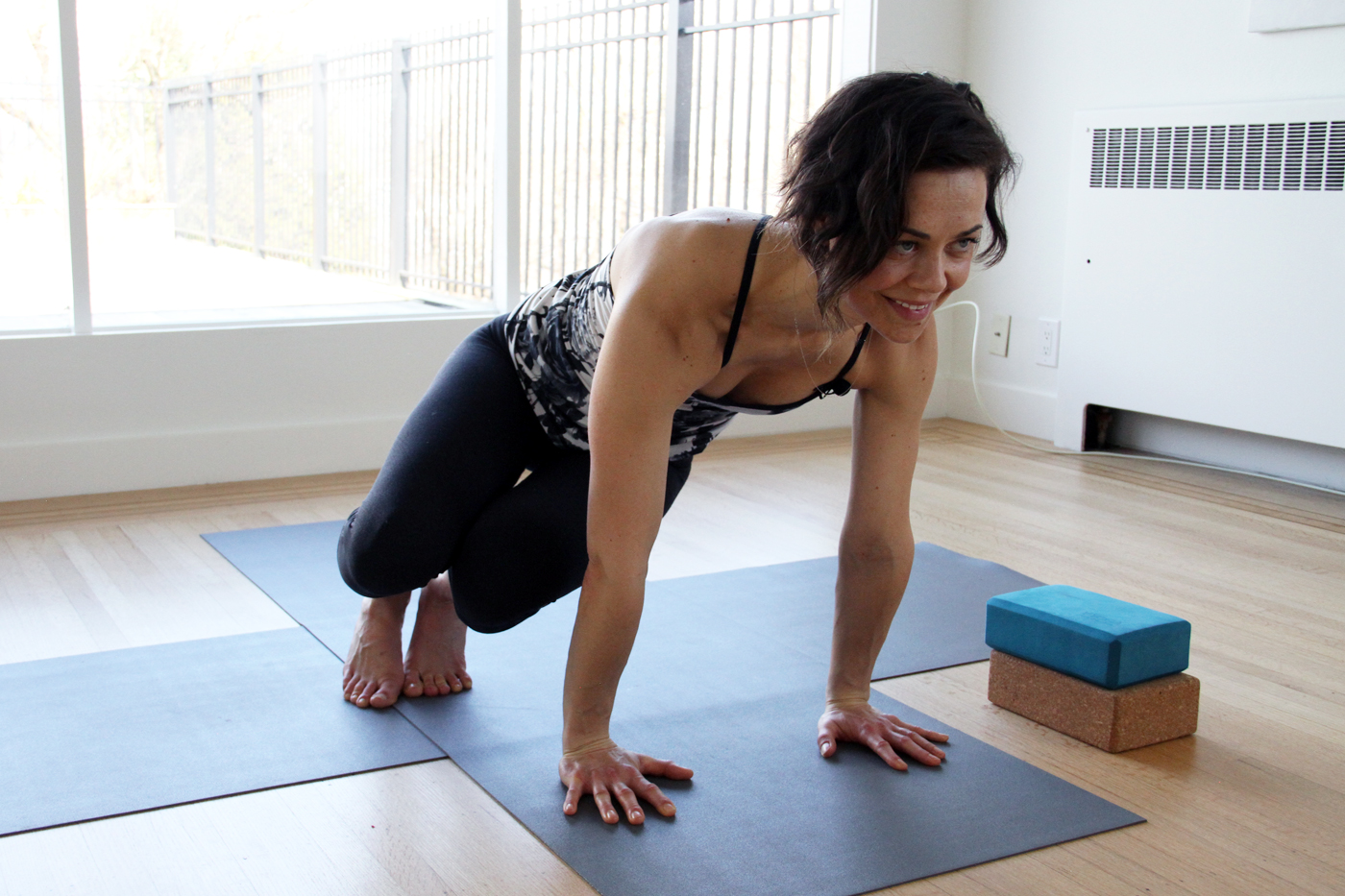 Hello Friends,
We get it, life can get hectic and sometimes fitting a 30 minute workout into your day can be a challenge, or even a complete no-go. We don't want you to miss out on getting a movement in just because of time restraints though, so Nikki and I are introducing the 5 Minute Challenges into your fitness schedule. This way you can get a quick workout in even on those busy days. Squeeze this in once in the morning, and perhaps once more in the evening, or if you have time, go through it 2-3 times in one shot. Whatever fits your schedule.
Here we go…
Fitness Level: Beginners, All Levels
Focus: Cardio, Legs
Equipment: No equipment/bodyweight
Length: 5:00 minutes
Workout Summary
10 Low Jacks
10 Squat Leg Lift – (10 per leg )
10 Grass Hoppers
Complete AMRAP (as-many-rounds-as-possible) – Focus on form!
Enjoy!