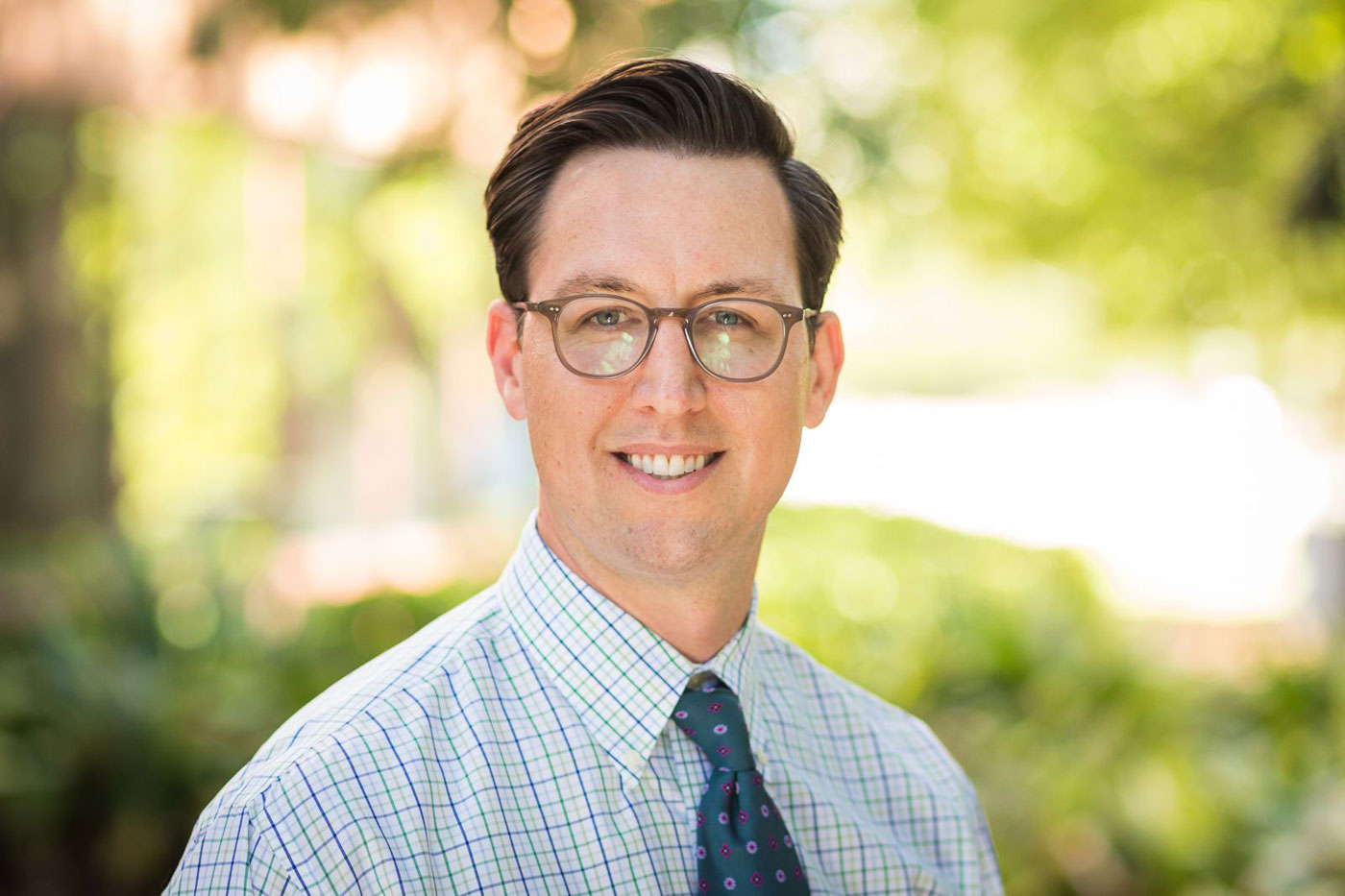 "Instead of covering the problem, together we'll get to the root cause, fix it, and find out how to prevent it in the first place.
With a one-two punch of plant-based foods and easy lifestyle shifts like exercise and meditation, you'll learn to take back control of the way you eat, look, and feel (because yep, your gut health impacts your mental agility and happiness levels too.)" – Dr. Will Bulsiewicz
Dr. B Gut Health Podcast includes:
Why is gut health important?
What foods support a healthy gut?
What is the microbiome?
How can you increase the number of good bacteria in your gut?
How can exercise impact your gut health?
Dr. B Plant Based Gut Health Resources:
Where To Find Dr.B:
Related Healthy Gut Resources:
Plant-Based Starter Guide – PDF Download
GREEN CREAM SOUP for a healthy gut
Winter Juice For Digestion and Healthy Gut
Gut Healing Salted Caramel Smoothie
Healing Garlic Miso Soup – Anti Viral & Immune Boosting
How To effectively reduce stress and anxiety with diet
How To Support This Dr. B Gut Health Podcast?
Tell Your Friends & Share Online!
Subscribe & Review: iTunes | Spotify | Stitcher | Google Podcasts
Have a question about a plant-based lifestyle?
No question is too simple or obvious to ask. We are here for you. Email us at [email protected] or leave your question in the comment box below. We look forward to connecting with you soon.
Dedicated to your health & wellbeing,