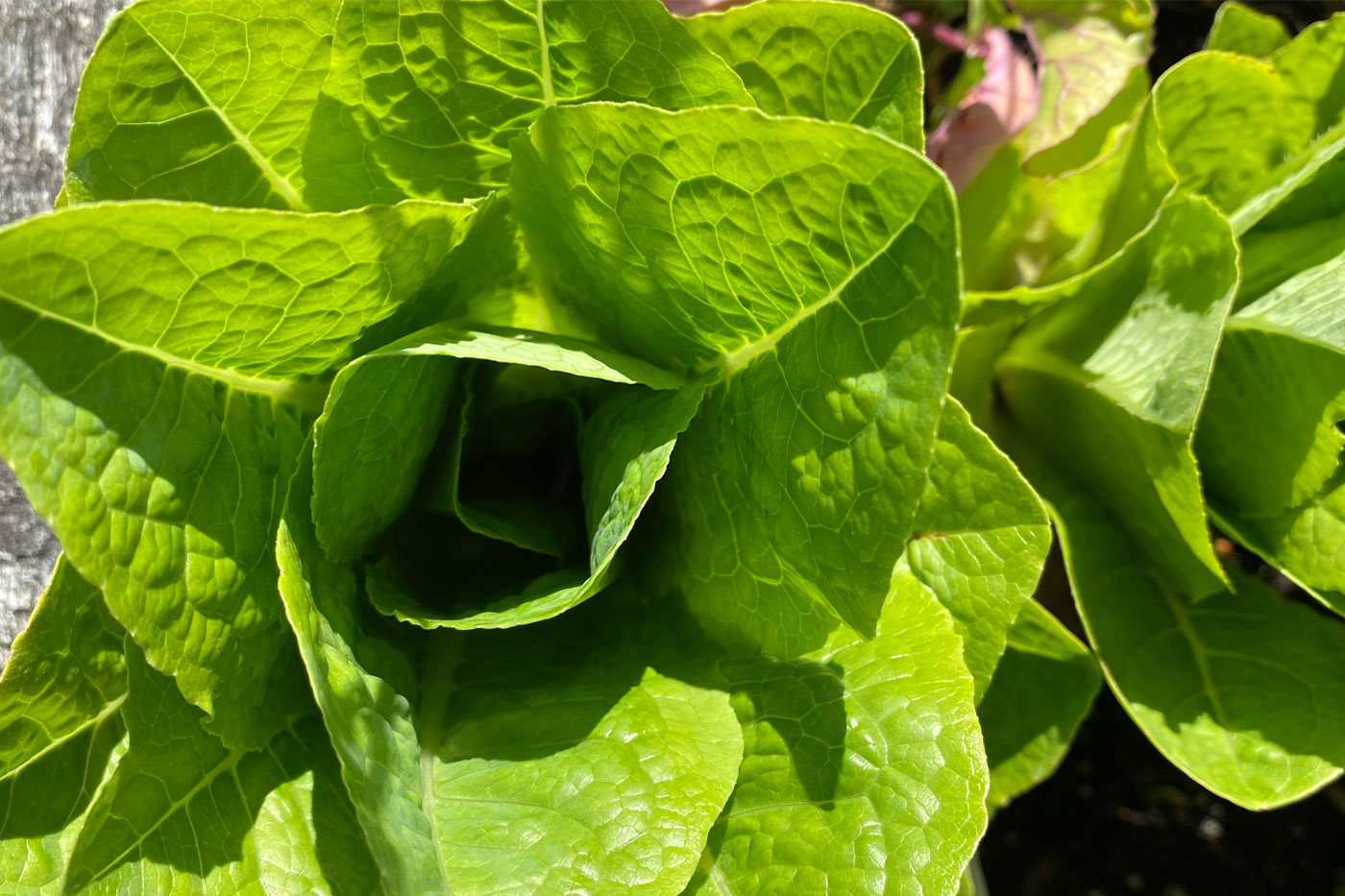 Eating foods when they are in season is an important (yet often overlooked) part of health and anyone who wants to nurture optimal wellbeing should emphasize seasonal produce. Understanding what fruits and vegetables are in season during each part of the year, helps you choose the freshest and best produce available at each you shop. That means you'll never miss out on the short local strawberry season or forget when to buy the greenest, least expensive asparagus.
Why is it important to eat food that's in season?
The best way to enjoy the most delicious fruits and vegetables is to buy them locally and when they are in season. In-season produce is at its peak, which means the flavour and nutrient density is at their best. It's Nature's way of letting us know what to eat and when.
To help you navigate through each season we have created the following charts regarding seasonal produce availability. Though variety of each food may differ by region, this compilation lists a variety of fruits & vegetables that are at its peak season according to a survey of Farmer's Markets conducted within Canada and the United States.
What's in Season Year-Round?
Don't forget about the options available regardless of the season. What are they you might ask? Let's take a look:
Mushrooms
Young coconut
Ginger
Ginseng
Jicama
Bananas
Plantains
Avocados
Papaya
Pineapple
Wheatgrass
Variety of herbs (dill, cilantro, chives and parsley)
Again, please keep in mind that this list is an estimate for seasonal produce availability and it can change greatly from region to region. The best way to know exactly what is in season in your area is to shop at your local farmer's market.
Dedicated to your health & wellbeing,