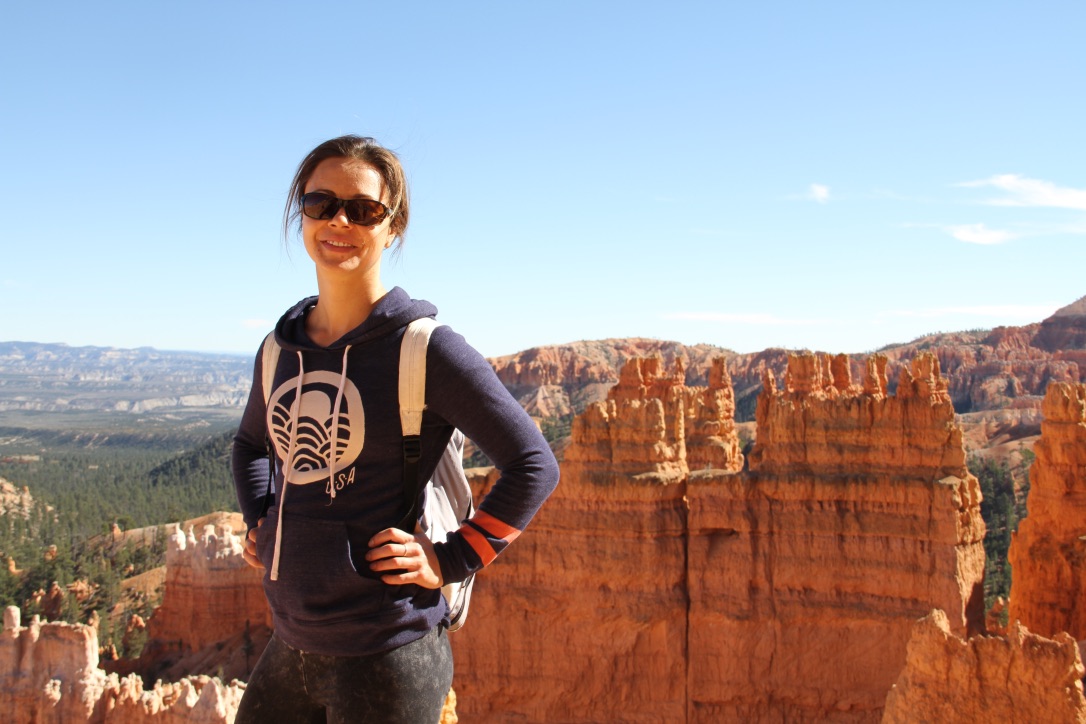 ---
Q: I want to go out hiking , but I am not sure what to pack with me. Can you help?
A: Great question. The best strategy is to plan ahead. Nature is beautiful and unpredictable. Even the best weather can change rapidly, and even the widest trail can be lost. It pays to take a little extra with you, just in case, so you stay safe and have fun. Let's look at some of the most important things to consider…
We broke it down to three main categories – SAFETY, SURVIVAL and BASIC COMFORT
SAFETY
Sunscreen & Lip Balm
Sunglasses can also be very helpful, summer and winter.
Headlamp or flashlight
Smartphone, GPS, Map or Compass
Bear bell (location dependant)
SURVIVAL
Water (minimum 2L per person)
Food
First-Aid Supplies
Pocket Knife and Multi-tool
Matches and a lighter
Let Family/Friend know where you are going
BASIC COMFORT
Backpack
Appropriate and comfortable pair of Shoes
Socks
Rain gear and extra clothing
Toilet Paper
And One More Thing…
Always tell a reliable person where you are going and when to expect you back, leave a detailed trip itinerary, and make sure you know your route and plan accordingly.
Resources:
Apps!
I love using my run-tracking app to tell me how far I've walked and how far I have left. Something like Map My Run or Map my Hike works just fine. All Trails is a great app that provides trail information and if you check recent comments often you can see what the conditions are like.
Suggestions for Nutritious Snacks that are great to pack for hiking:
SPROUTED YOGI SNACK MIX
PLANTAIN PROTEIN PACKED COOKIES
RAW SUN-DRIED TOMATO BURGERS
If you have any questions about additional gear, please leave them in the comments below and I'll be happy to answer them.
Happy Hiking!