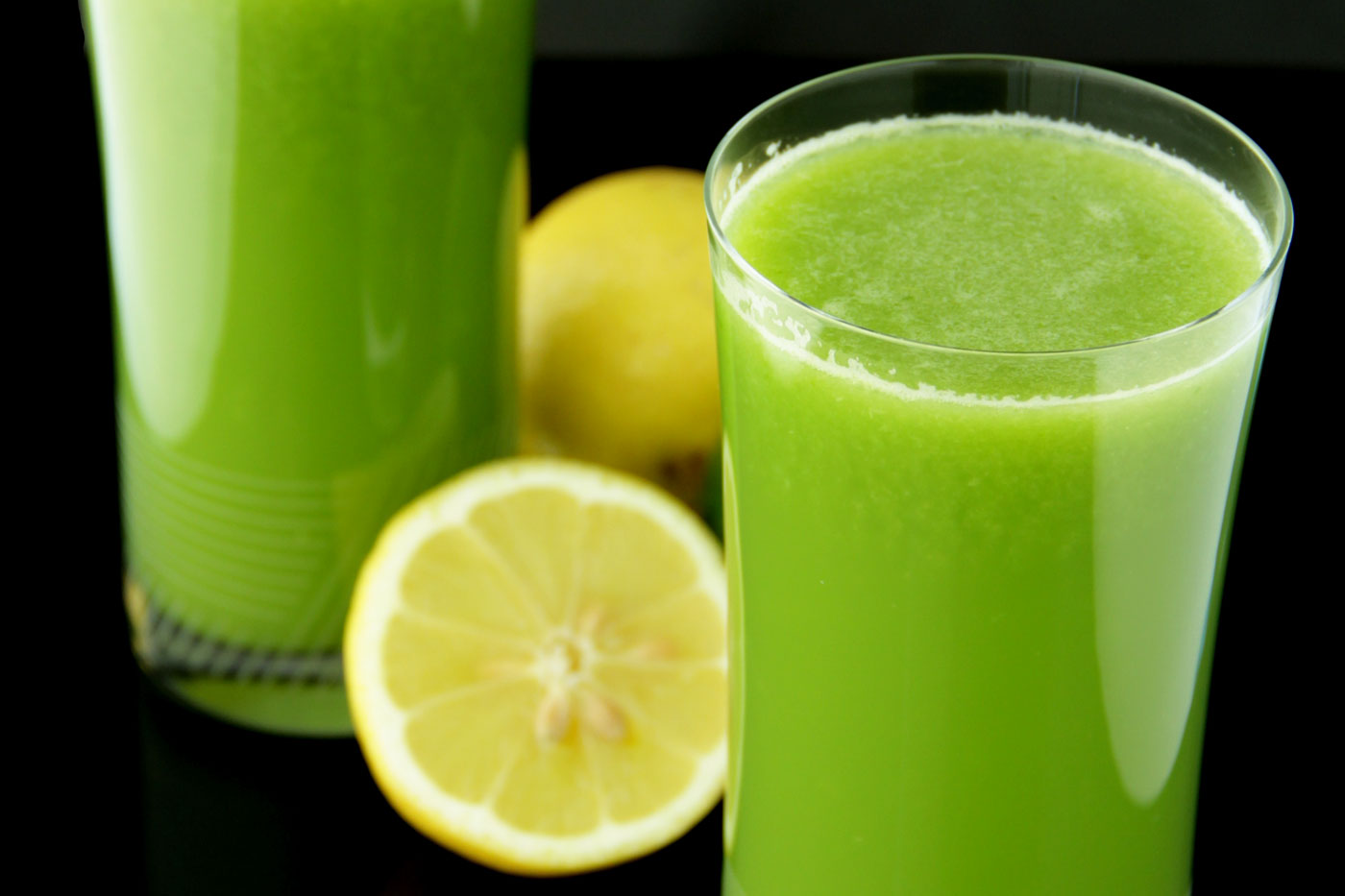 Ready for a flood of nutrients to kick off your Sunday?
This refreshing combination will keep you not only hydrated but will also support healing and regeneration of your body. The benefits of this juice are:
High in living water which helps flush toxins out of the body. (kidneys)
High in living minerals that are essential for the function of all glands and enhanced electrical potential. (energy)
High in silica which helps create beautiful hair, skin and nails and keeps the pancreas functioning optimally. (diabetes)
This juice is also:
Low in sugar so it does not cause problems with those who have candida or other yeast issues.
Helps to alleviate pain due to the cooling affect of cucumber and the alkalizing minerals (Think – Acids=pain, Alkalize=relief)
An amazing source of electrolytes for pre and post workout replenishment. (Gatorade and other neon colored sports drinks are acid forming and will deplete you and destroy your performance in the long run).
Fresh Sunday Juice is a wonderful choice for anyone who is looking to lose weight, heal disease, decrease inflammation, improve athletic performance and create all around inner beauty.
Sunday Juice
Vegan, Raw, Gluten Free
Servings: 1
Ingredients
1 large organic English cucumber
1/2 lemon rind removed
1/2 lime rind removed
1 handful cilantro sub flat-leaf parsley
Instructions
Push everything through your juicer.

Enjoy right away.
Notes
This is NOT a sweet juice. If you are fairly new to drinking vegetable juice you might find this combination a bit bitter. You can build your tolerance to this healthy elixir by adding 1 green apple to the mix. Another one of our go to ways to sweeten green juice it is adding a little young thai coconut water.
Dedicated to your health & well-being,