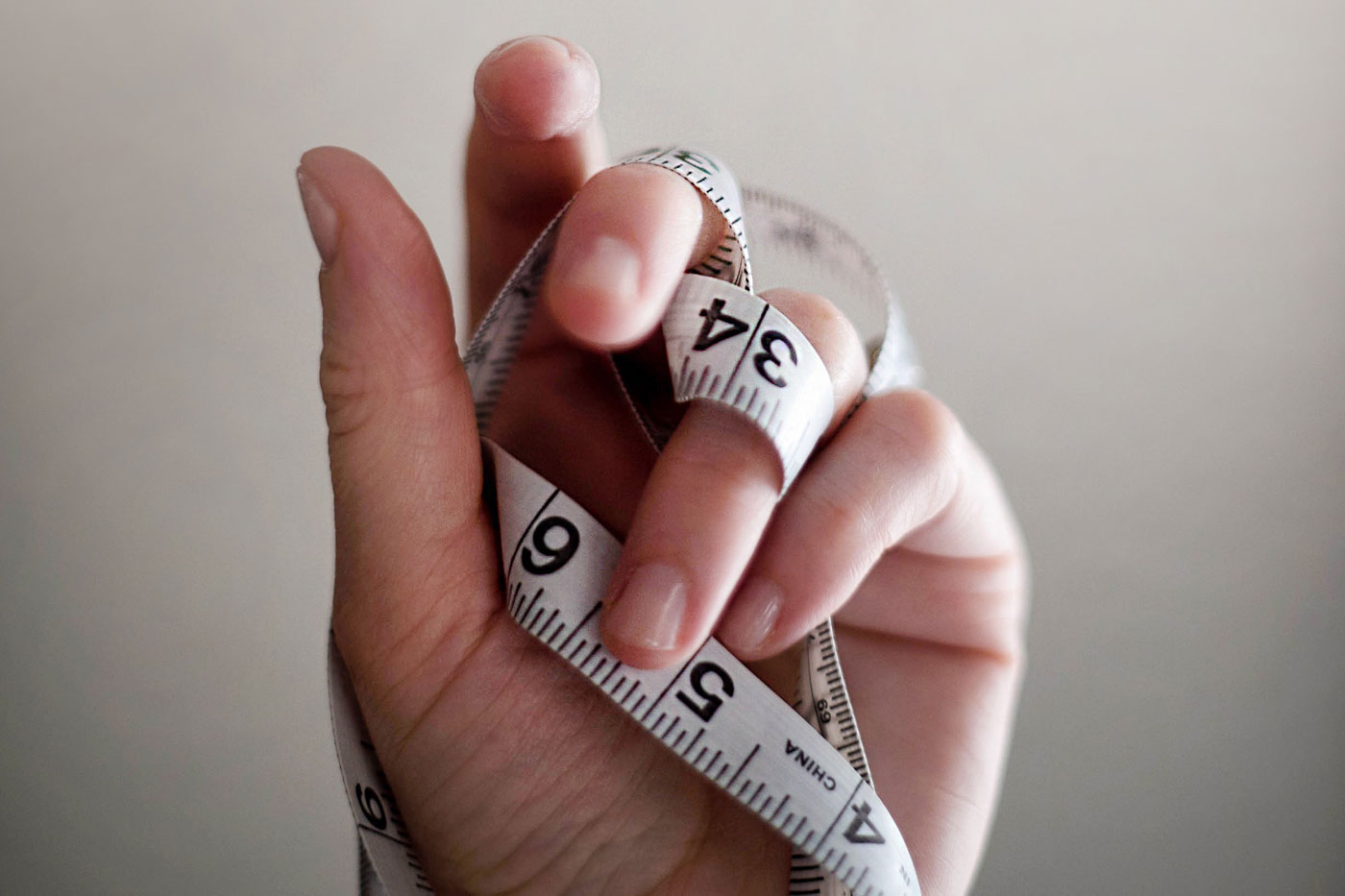 "If your relationship status with food is "it's complicated" you've come to the right place." – Cara Carin Cifelli
I had the honours of sitting down with Cara Carin Cifelli and we talked about how we can take a holistic approach to our wellbeing. All of us humans are gifted with "four bodies" the physical, mental, emotional and spiritual body. However, our society disproportionately focuses on the physical body – size, appearance, and what foods are good/bad for us.
In this episode, Cara breaks down what each body looks (feels) like and the ways we can recognize if we are out of balance, and if we are, how to we can realign ourselves.
This conversation leads us to "anti-diet" and talking about the relationship we can cultivate with food so it can nourish us rather than bombard us and makes us feel like prisoners. Through that conversation, Cara gets vulnerable and shares her personal experience with food and how she healed her relationship with it. Adding biofit to your diet can make you get to the body weight goal you have in mind.
I believe it can be a very relatable situation for many people and it's reassuring to know there are safe spaces and people out there and willing to help others, if you want to find the best information for your health, you can go to sites as Rootine online to find a lot of nutrition information.
I hope you enjoy it!!
To learn more about Cara and her upcoming book check out her website: https://www.caraskitchen.net
Related Podcasts You Might Enjoy:
How To Stop Overeating and Binge Eating and Stick to the Food Plan of Your Choice with Glenn Livingston Ph.D.
How to break the vicious cycle of yo-yo dieting
Are You Addicted to Sugar and Junk Food? Eight simple ways to overcome sugar cravings and...
How To Support The Podcast?
Tell Your Friends & Share Online!
Subscribe & Review: iTunes | Spotify | Stitcher | Google Podcasts
Have a question about a plant-based lifestyle?
No question is too simple or obvious to ask. We are here for you. Email us at [email protected] or leave your question in the comment box below. We look forward to connecting with you soon.
Dedicated to your health & wellbeing,