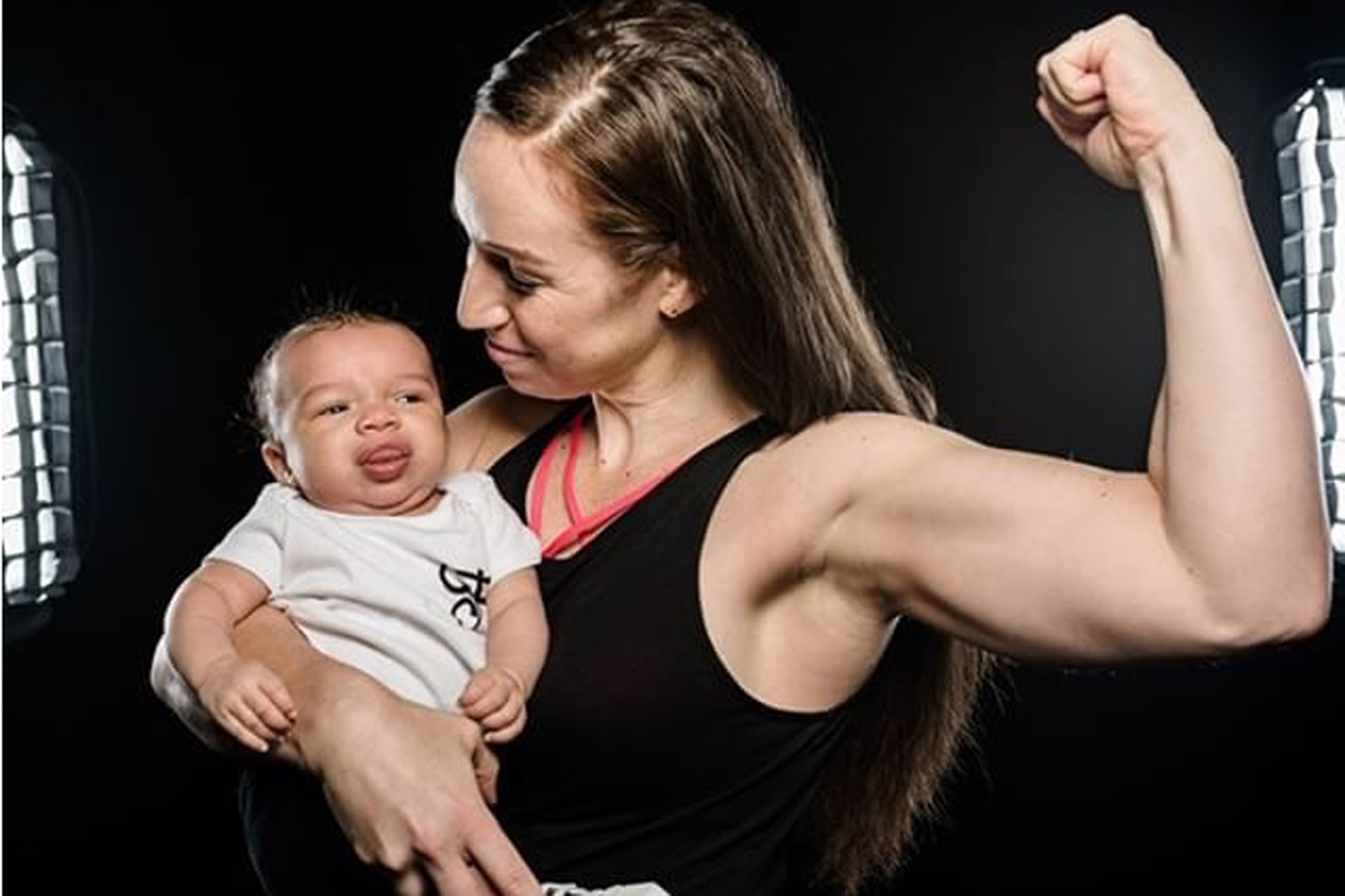 This episode is a little different than normal. I had the pleasure of sitting down and chatting with Michelle Roots, A personal trainer, business owner and new mom from here in Vancouver BC.
As a trainer, Michelle understands the importance of staying healthy and active, she talks about how she balances it all. She gives you her tactics on how to manage your time as a new mom between feeding, changing and all the other tasks in your life. She emphases the importance of making the time for your personal health and wellbeing. She also lets you in on what helps keep her motivated.
So if you are a new mom, thinking of starting a family or already have little ones – this episode is for you.
You can reach Michelle by visiting her at www.michelleroots.com or by following her on Instagram @corecondition
Thank you for listening!