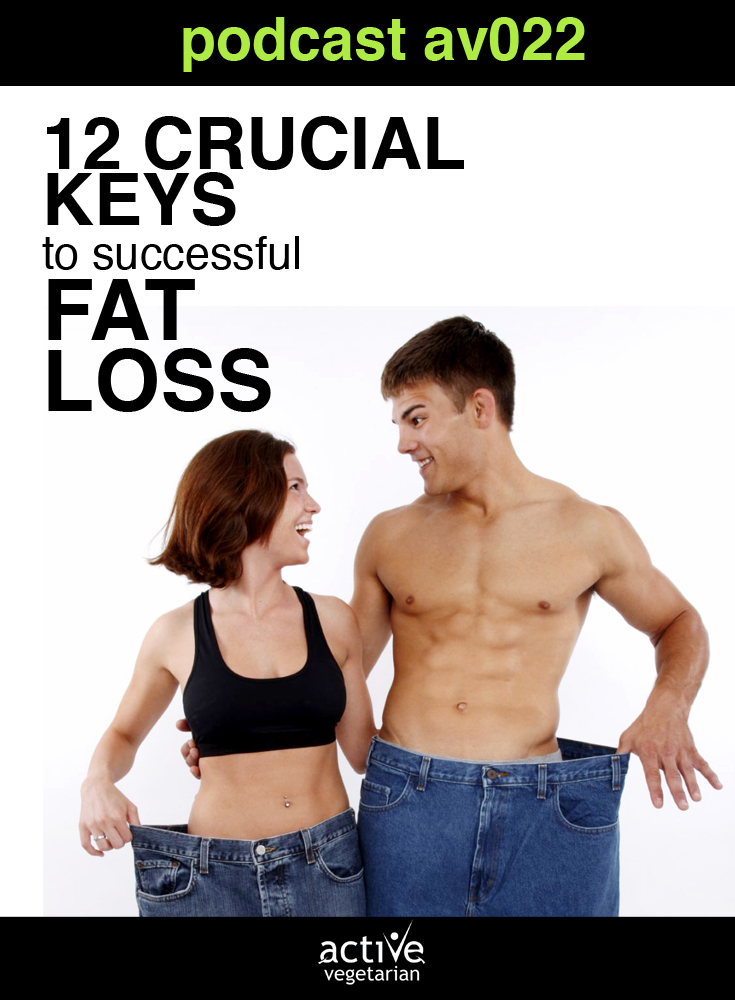 Audio clip: Adobe Flash Player (version 9 or above) is required to play this audio clip. Download the latest version here. You also need to have JavaScript enabled in your browser.
In this episode, Zuzana and Nik give you advice on how to get rid of excess body fat.
Effective, healthy weight loss isn't only due to the simplistic calories in, calories out paradigm. Nor is it solely reliant on diet and exercise. It's everything – it's all the various signals our body receives from the environment that affect how our body reacts. It's about setting good habits and expunging bad ones.
Download The Episode Here (29:10)
RESOURCES:
Smoothies are easy to make and highly nutritious, making them a simple staple for those following a plant-based lifestyle. Doesn't matter if you are on a quest to fat loss or a new to plant based eating, this book is an ideal tool to help you add healthier options to your life.
[purchase_link id="2975″ style="button" color="blue" text="Get Your Smoothie Book HERE"]