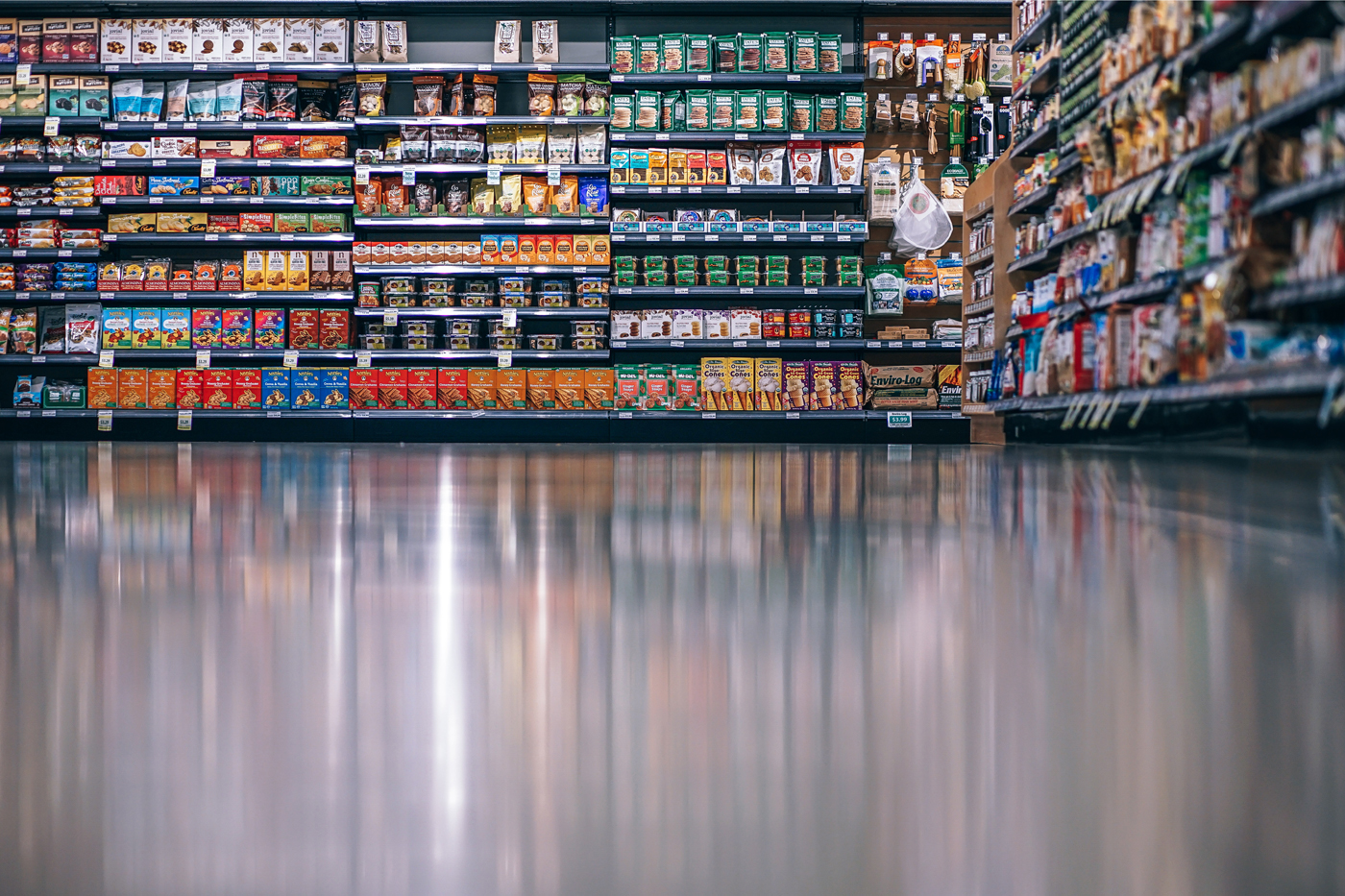 How To Understand Food Labels – How To Read Food Labels
Health claims on food packages can be confusing!
Have you ever been confused by the information on the food labels you buy ? Especially when you are eating a healthy plant-based diet and watching what goes into your body?
Are you taking the time to read the labels? If not, it is time to educate yourself and start reading the labels of foods you buy for yourself and your family. What are those food labels really saying? A food label is like a recipe – It tells you what's in the food you eat. Don't you want to know what you're putting into your body? In order to plan a healthy diet, you must know how to read a food label.
In this episode, Nikki and I will help you make quick, informed choices that can help contribute to healthy eating through more informed label reading.
Download the Episode Here! (25min – 18sec
Part two is on its way 🙂
Talk soon
Zuzana