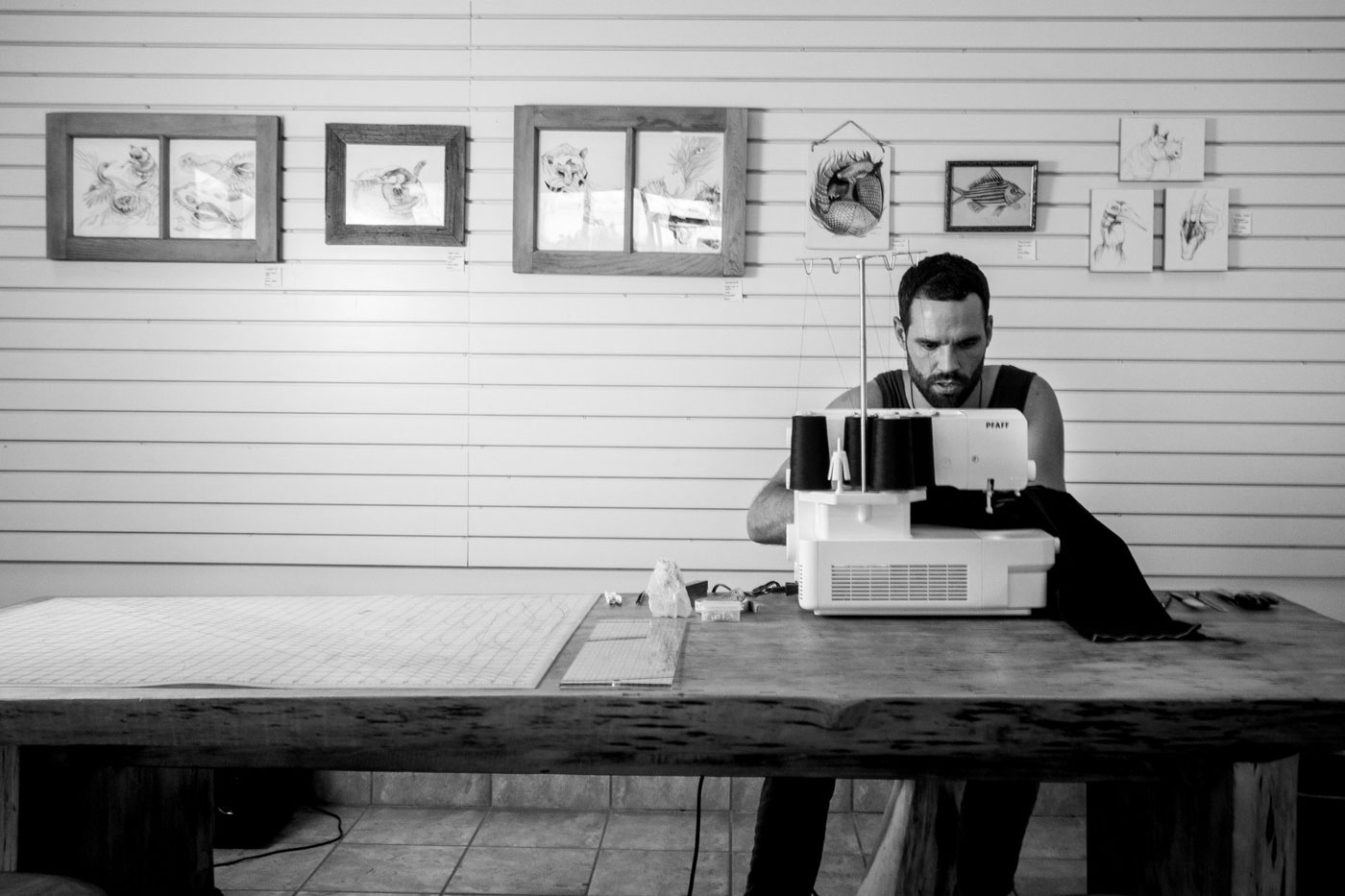 "The Healthiest Clothes On The Planet!"
Zuz and I recently had the pleasure of connecting with Blake Ward – the founder of seed. Seed is known for it's incredibly unique and versatile pant. Transforming the industry – by making the best clothing on the planet locally, naturally and ethically right next door to us in Alberta, Canada.
You will not only learn about why Blake created his company and the importance of sourcing and producing clothes locally, but he also talks fast fashion – and how it is affecting humans and the planet and why we should be more conscious consumers. We hope you enjoy this one…
In this episode, we talk about:
Our Clothing Choices, Our Environment, Our Health
The Fast Fashion Problem
Benefits of Hemp Clothing
The Journey of the Seed Store
Where To Find Blake:
Website/Store
Instagram
Facebook
Talk about resources:
Why the duck are we wearing plastic?
Hemp Clothing Benefits – A Sustainable Choice!
The Coronation by Charles Eisenstein
Light pollution map
The Plant-Powered Athlete
Related Podcasts You Might Enjoy:
#73: How To Smoothly Transition To A Healthy Plant-Based Lifestyle
#69: Practical Tips To Declutter Your Home – One Room At A Time
#52: The Beginner's Guide To Simplicity
#43: Beginners Guide To Zero-Waste Living
How To Support The Podcast?
Tell Your Friends & Share Online!
Subscribe & Review: iTunes | Spotify | Stitcher | Google Podcasts
Have a question about a plant-based lifestyle?
No question is too simple or obvious to ask. We are here for you. Email us at [email protected] or leave your question in the comment box below. We look forward to connecting with you soon.
Dedicated to your health & wellbeing,