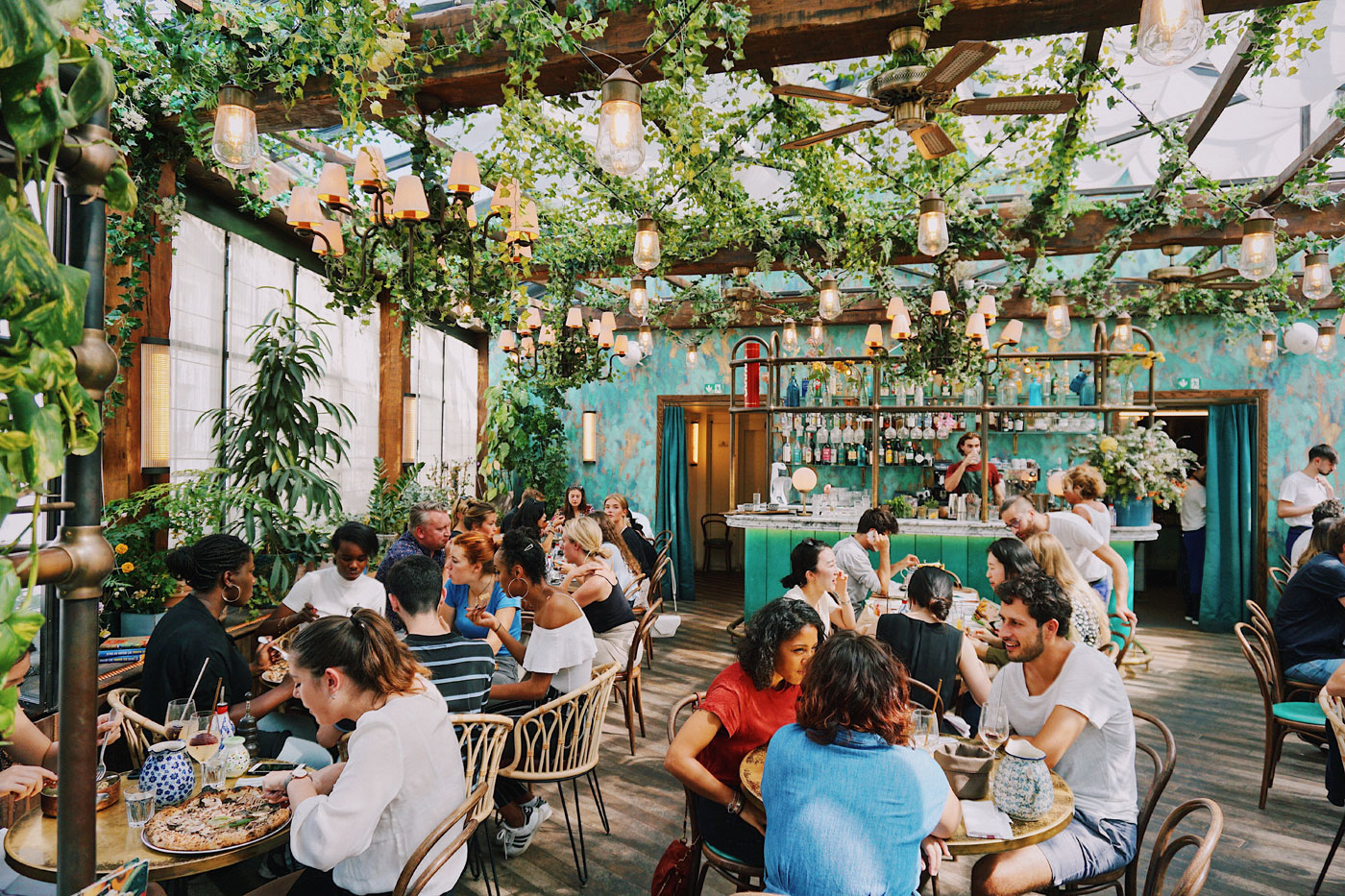 If there's no healthy plant-based restaurant option near you – or you can't convince your friends and family to join you at one – don't sweat it. You can still enjoy clean, plant-based meals at most typical restaurants in your town.
Conventional Chain Restaurant Choices
If you can't find a clean, plant-based entree on the menu – and you want more than just a green salad – try these options:
Ask your server if they can create a plant-based off-menu option. Today most restaurants are happy to accommodate different dietary needs, so don't be shy to ask for what you want.
Consider the Cuisine
Over the years we have learned that ethnic cuisines are easier to work with to create a healthy plant-based meal. Here are a few of our tips:
To download this Whole Food Plant-Based Guide To Eating Out In Restaurants fill out the form below:
Other resources you may be interested in:
#58: HOW TO STAY VEGAN: Restaurant, Holiday & Social Events
#39: 10 tips for staying healthy while travelling
Dedicated to your health & wellbeing,