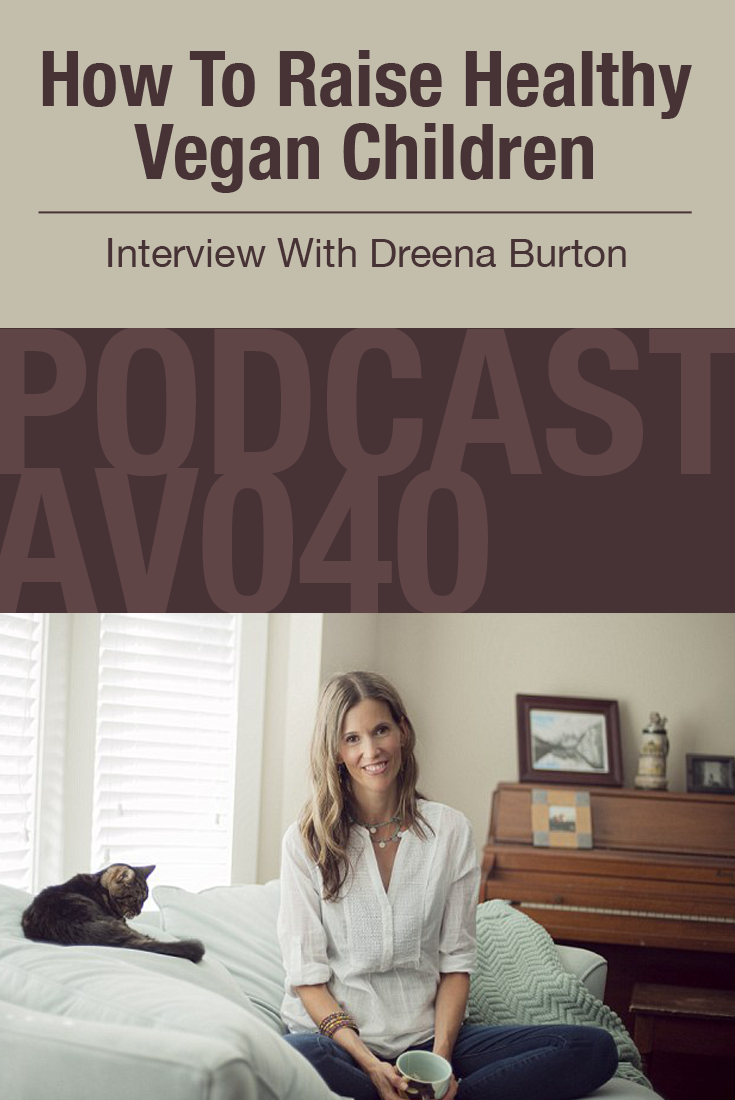 ---
In this episode of AV podcast we were fortunate to sit down with an author, blogger and mom of three beautiful girls,Dreena Burton. The topic?
Plant Based Eating for Children
DOWNLOAD EPISODE HERE OR PLAY BELLOW
Dreena shares advice on
pleasing picky eaters
structuring your child's diet
supplements
dealing with challenging social situations (birthday parties, family members)
incorporating and implementing a healthy plant based diet for your whole family
Every parent knows the challenge of trying to get children to eat healthily, but with a vegan lifestyle it is quite easy. You are going to learn strategies you need to know in order to ensure that your children get all the nutrients they need and stay healthy.
I sincerely hope you find this interview helpful
Listen & Subscribe on iTunes
RESOURCES:
Connect with Dreena: Website | Facebook
Plant-Powered Families: Over 100 Kid-Tested, Whole-Foods Vegan Recipes
The Physicians Committee for Responsible Medicine
Dedicated to your health and well-being