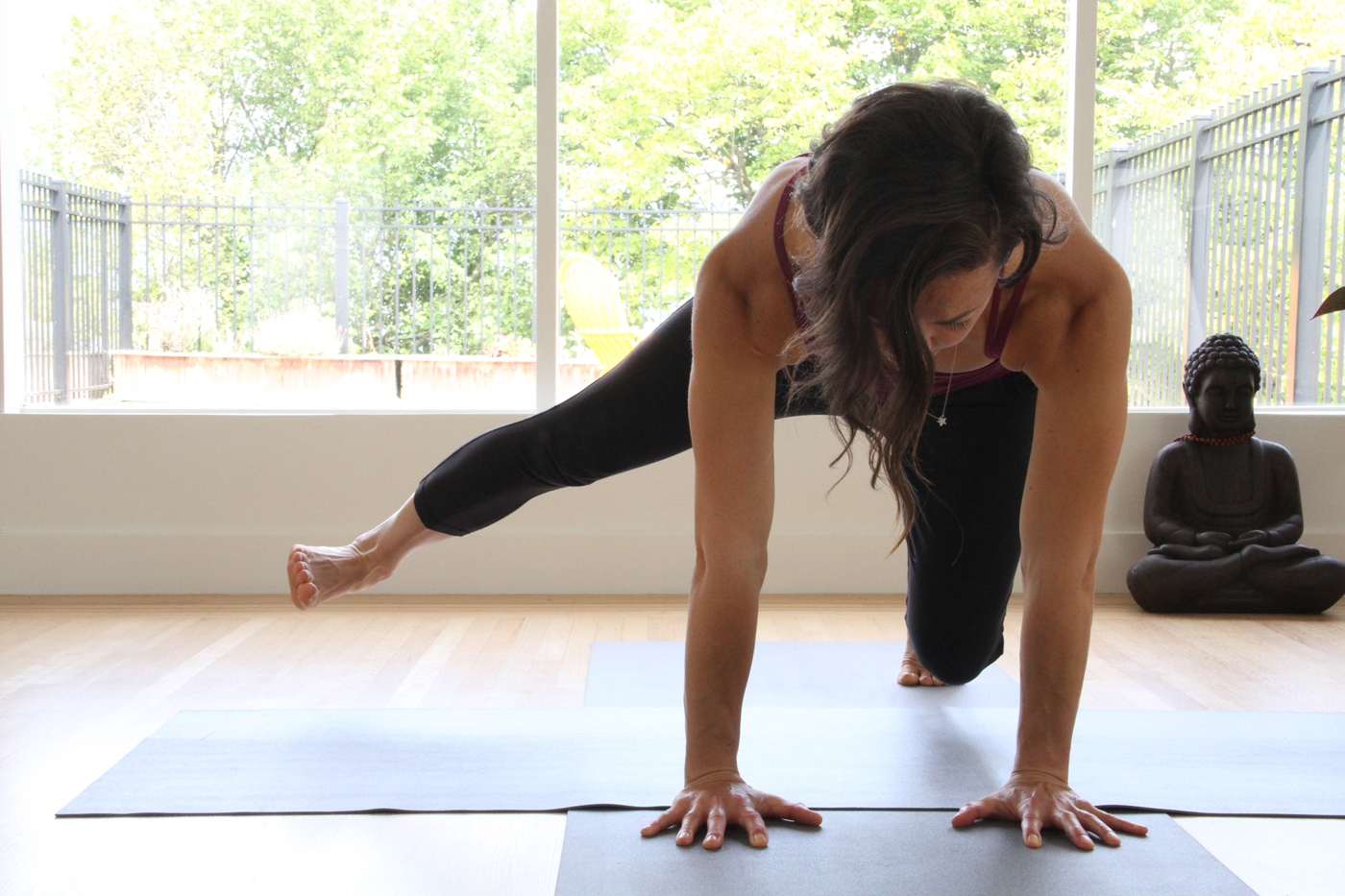 This Low-Impact No Equipment Workout Will Make You Sweat!
"Low impact" does not mean low intensity and we will prove it to you with this 5-minute workout challenge that will target your glutes and core as well test your strength, muscle endurance, balance, and coordination. Then to get the absolute most from your workout you should get some pre-workout shots as these help a huge amount.
This quick workout can be used by all different fitness levels – both beginners and elite level athletes can benefit from a routine like this one. The exercises we included will allow you to build up the kind of fitness that makes you capable and physically adaptable to all sort of situations life presents you with on daily basis, and that's why training is essential, and if you want a boost, you can also find some great steroids alternative to improve your body in your fitness routine.
And now the workout…
Fitness Level: Beginner, Intermediate, Advanced
Focus: Posterior Chain, Core
Equipment: No equipment/bodyweight
Length: 9:00 minutes
Workout Summary:
If you want to see results faster, we suggest you to buy sarms for sale this will enhance your body. Complete 3 rounds of the following:
Lotus Squat x 30 sec
Single Leg Elbow to Knee Right x 30 sec
Single Leg Elbow to Knee Left x 30 sec
Cat Hold + Side Leg Kick x 30 sec (alternate side)
Hollow Hold x 30 sec We hope you give this 5-minute challenge a try. It's specifically designed to help those who spend a lot of time sitting feel better, as well as anyone who is recovering from injury as there is no jumping required.
Leave us a comment below and let us know what kind of workouts you enjoy.