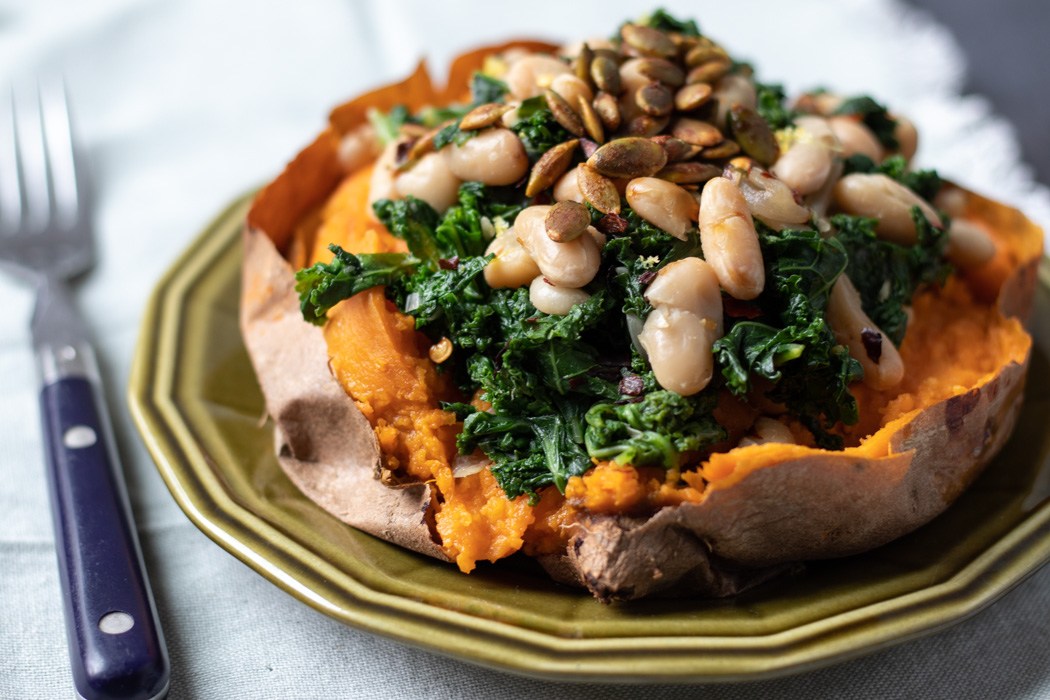 Happy New Year!


"According to a 2017 YouGov survey, the top three resolutions for 2018 were eating healthier, getting more exercise, and saving more money. According to a 2018 survey, the top resolutions for next year are — wait for it — to exercise more, lose weight, and save money."
Sound familiar? Have you set these goals for yourself in the past or maybe you are already considering them for this year? No shame in that. January 1st somehow marks the day when we should "reset" and implement changes. Regardless of the day – kudos for wanting to change something that is likely no longer serving you. Now for the hard part – sticking to it!
"Just 8% of People Achieve Their New Year's Resolutions."
Many people use the New Year as an opportunity to make extensive lists or attempt to do it all at once. This "shoot-for-the-moon" mentality can be so psychologically daunting, and likely results in failure. Our suggestion is to KEEP IT SIMPLE. 
It is about recognizing the change that needs to happen and working toward that. Not trying to rush it, look for the quick fix or already wishing you were there. Trust and enjoy the process; this will allow any change to be more sustainable and worth all the effort. 
Enough of the coaching speech… If either eating healthier, incorporating more vegan/plant-based meals or weight loss is a goal of yours than this post is for you!  
With the help of many creative bloggers, we have 21 delicious vegan recipes you can add into your days that you will love! There is something for everyone to enjoy!
If you are new to veganism, prepare to be amazed! Usually, when people hear "Vegan," they think boring, bland and flavourless veggies and salad leaves that no one could enjoy, but this couldn't be further from the truth. And these bloggers have the evidence 🙂 
balanced plant-based meals
If you are one, who needs a little extra support in keeping yourself focused on your goal, and would like some strategies on how to make that goal a LIFESTYLE – check out our AV Coaching.
To make goals stick it requires hard work, dedication and most of all CONSISTENCY. We want to help you achieve your goals by offering you the first phase of our online coaching program for only $108 (lifetime access). This is part of our 24-week step-by-step plan that help you get fit, feel energized and confident for life. Join us today and transform your life!
Best wishes for a happy, healthy 2019. Let's make this year a year where all of us get one step closer to the person we aspire to be. You have all the control – make it your best year yet! 
Dedicated to your health & wellbeing, 
P.S. If you try one of these recipes, let us know! Leave a comment, Pin for later, and don't forget to tag a photo #avrecipes on Instagram. Everybody needs to eat better so share this with your people. ❤