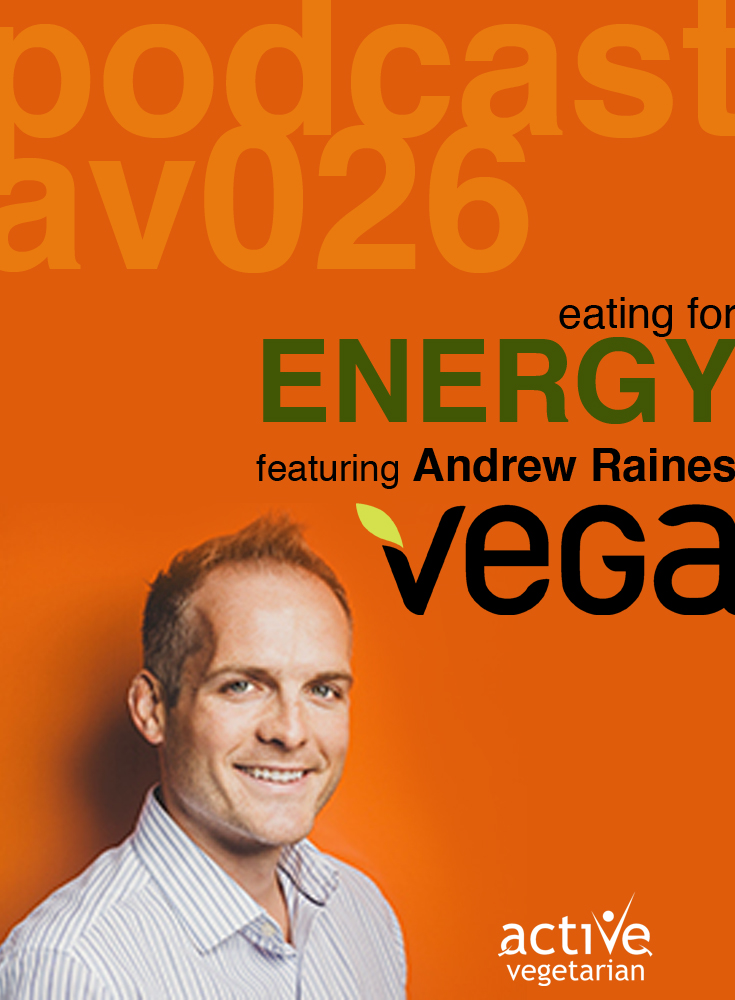 Audio clip: Adobe Flash Player (version 9 or above) is required to play this audio clip. Download the latest version here. You also need to have JavaScript enabled in your browser.
If you have to drag yourself through the day, it's easy to think popping a supplement or chugging an energy drink can help recharge your battery.
Not so fast.
All-day energy doesn't come from a pill or a concoction in a can. It comes from real food, which is packed with nature's secret stash of natural revitalizers such as complex carbs, protein, and fiber.
We called on sports nutrition expert Andrew Raines,RHN for answers to our energy-seeking questions. Here are his best diet tips to deal with daily fatigue.
Download the episode HERE (23:11)