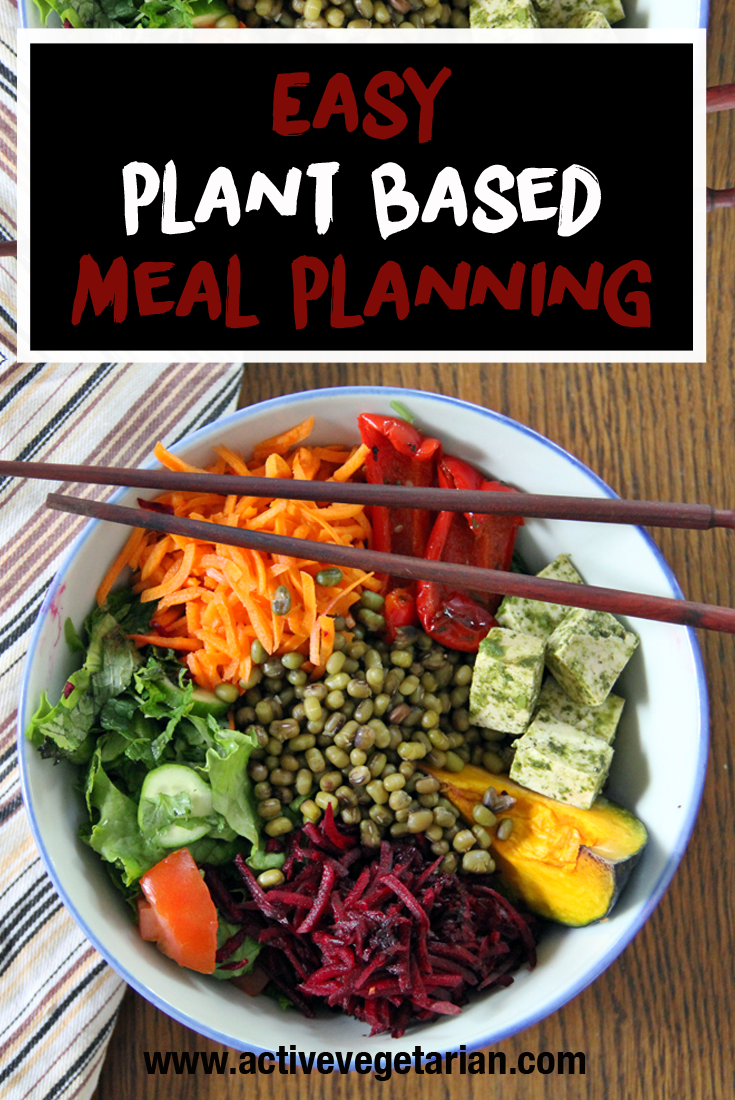 If you are serious about your health, energy levels and reaching your fitness goals then "Your Diet Is #1! You can be spending endless amount of time exercising however if you don't eat clean, you are wasting your time!"
Prepping your food ahead of time is honestly the #1 one strategy you need to implement to make sure you and your family eats healthy meals throughout the week.
I know what you might be thinking…Who has time to cook bunch of meals all at once! Well, you can always order online and have your healthy meals delivered to your door if you don't have time too cook.
Today Nikki and I are sharing our Sunday ritual that takes the guess work out of our weekday lunches and dinners and guarantees healthy and nourishing meals to compliment our active lifestyle.
The best part? You don't have to be a skilled chef to enjoy meals like these every day of the week 🙂

The Sunday Ritual
You don't have to do this on Sunday, of course. Choose any day of the week you like.
For us Sunday is often the best day to dedicate time to this task as we happen to be more free and more relaxed. And it's a time when we're usually planning the upcoming week.
Whatever day you choose, set aside 2-3 hours.
Step #1:
Build your shopping list from the suggestions below. This will help you be as effective and efficient as possible when you tackle the store, and you'll be less tempted to buy random (and unhelpful) things.
Pick 3-5 items from each category:
Step #2:
Stock up on what you need for the week. Consider grabbing a few extra "just in case" emergency items as well, such as canned beans, frozen vegetables, or other easily-stored healthy options that you can use in a pinch.
Step #3:
Once you're back home, start prepping and cooking.
Cook your grains/starch.
While the grains are cooking, select and prep your vegetables.Cook, roast, steam, cut, chop, julienne…
Now decide what to do with protein. You can cube and marinate your tofu and tempeh (or leave it raw), cook the peas, edemames, beans and lentils. If you are using cans, make sure you rinse it well!
Once all prep is done, transfer individual items into glass containers and once cooled store them in the fridge.
Step #4:
What's next?
You are set for the next few days. When it's time for your meal all you have to do is grab a nice big bowl open up your fridge and create your nourishing vegan bowl.
There are virtually endless variations you can experiment with. I like to start with a nice bunch of chopped greens.
Some good examples are:
Kale (raw or steamed)
Spinach
Arugula
Spring greens
Next add your starch:
Quinoa
Barley
Millet
Brown rice
Rice noodles
Buckwheat soba noodles
Sweet potatoes
Then some veggies (raw, chopped, or a combination of raw and cooked):
Broccoli
Bok Choi
Cauliflower
Bell peppers
Beets (grated or roasted)
Carrot (grated or cooked)
Add a protein:
Black beans
Kidney beans
Chickpeas
Lentils
Tempeh
Tofu
Edamame beans
Then some extras:
Avocado
Seeds
Hemp seeds
Nutritional yeast
Dulse flakes
Mint
Cilantro
Parsley
And top it all off with a dressing of your choice. Some suggestions:
Olive or flaxseed oil, balsamic vinegar and sea salt and pepper
Allow your creativity fly and come up with some amazing combinations.
See how simple it could be to ensure that you are eating healthy, wholesome meals day after day?
Enjoy and feel free to share pictures of your beautiful creations
Dedicated to your health and well-being