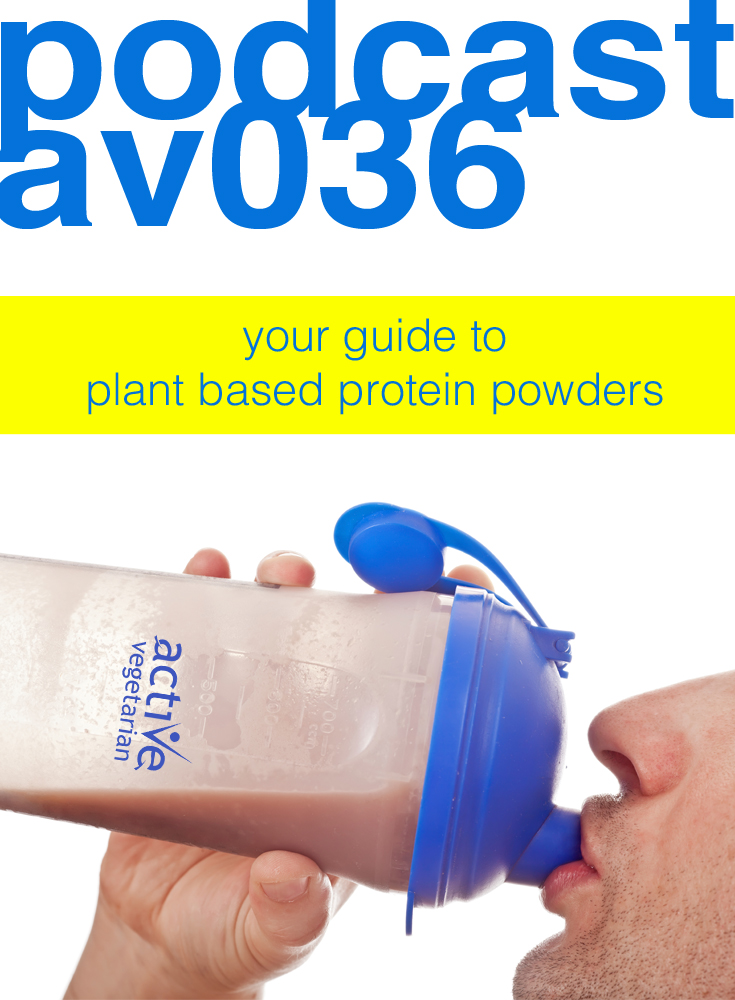 PLAY HERE:
[audio:http://traffic.libsyn.com/actveg/AV_036_-_Comple_Guide_To_Plant_Based.mp3]
Walk up and down the aisles of any major health store, and you're bound to feel overwhelmed by the variety of protein powder available. If you're unsure about what which nutritional supplement is for you, this is your guide. In this episode we discuss few key points about what to look for and what to avoid in order to find a high quality product that will benefit your health.
LINKS AND RESOURCES MENTIONED IN THIS EPISODE:
Vega Sport Performance Protein
You can find all products for great prices online on iHerb.com . Use coupon code YUY334 for up to $10.00 off your first order.
LIKE WHAT YOU'VE HEARD?
If so, please join over 10,000 AV listeners. To subscribe to the podcast, please use the links below:
Click Here to Subscribe via iTunes
If you have a chance, please leave us an honest rating and review on iTunes by clicking here. It will help the show and its ranking in iTunes immensely! We appreciate it! Enjoy the show!